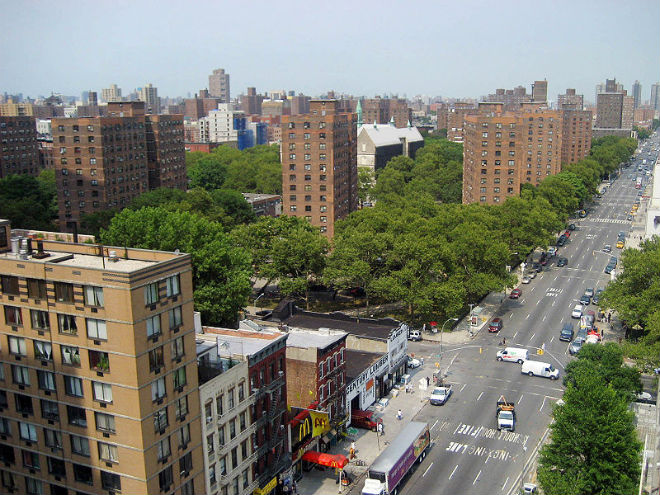 In this meeting the Harlem community is invited to express issues regarding small businesses and jobs. Why? Because there is an opportunity to include the community in a Neighborhood Plan that would guide the rezoning process in East Harlem.
Harlem World Magazine readers have been asked to identify solutions to the problems and figure out how they can get what is needed for our community. They would like to hear your ideas about ways how they can improve small businesses and jobs while learning about how they will be affected through the rezoning process. Join our neighbors by voicing your opinions and discussing solutions/alternatives to what is going on in our community.
Thursday September 10th, 6:00 – 8:30pm
Daisy or Aaron @ 212.860.6001.
Children's Aid Society, at 130 East 101st Street and Lexington Avenue, East Harlem, NY, 
Related Articles
---