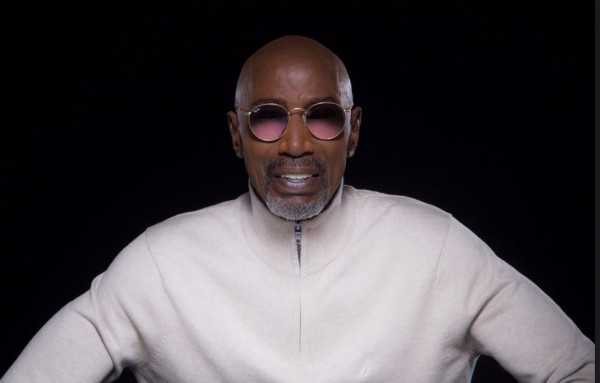 T.S. Monk headlines this great free and unticketed series of performances at the Richard Rodgers Amphitheater in Marcus Garvey Park, Harlem, New York.Here is the schedule for the series:
Wednesday, July 13, 7pm – Chamber Music Center of NYC: Watch and listen as some of New York's most talented young musicians share their skills.
Thursday, July 14, 7pm – Young People's Chorus of New York City: This award-winning chorus known for bringing children of diverse ethnic, religious and economic backgrounds together through a program of musical excellence, community and educational initiatives under Artistic Director/Founder Francisco J. Núñez, will give a 40-minute preview of its summer tour concert program
Friday, July 15, 7pm– Jazzmobile: Come to the Amphitheater early to hear T.S. Monk (pictured), the son of the great Thelonius Monk.
Regular 8:00pm performances of Macbeth Tuesday-Sunday (8:30 on Friday), PLUS:
All performances are free and unticketed!
Richard Rodgers Amphitheater in Marcus Garvey Park (Enter the park at 124th Street and 5th Avenue and walk south to the Amphitheater), Harlem, New York
Related Articles
---
VIDEO
---