---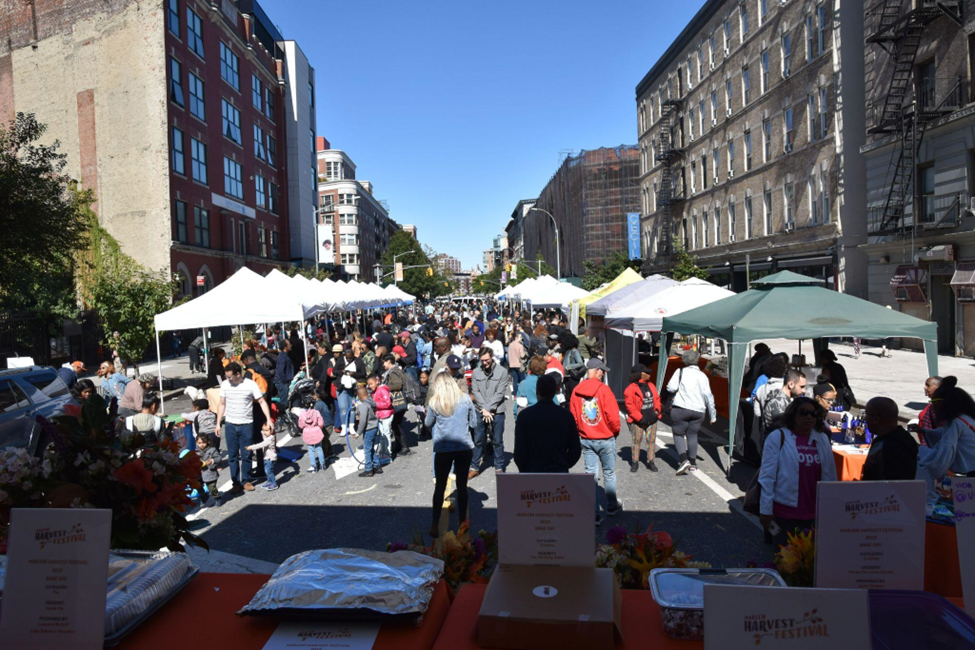 By Yolande Brener
After a hiatus of two years due to COVID-19, the Harlem Harvest Festival 2022 organized by Harlem Park to Park (HP2P) is back with a day of family fun.
Including local vendors including food and lifestyle, and music with DJ Stormin' Norman and La Orquesta Majica Latina Salsa Band.
The festival will happen at St. Nicholas Avenue between 117th and 118th Streets in Harlem, NY, on Saturday, October 15, 2022, from 11 am to 4 pm. This is a free event with giveaways including free pumpkins and kids' prizes throughout the event.
I asked the curator, Nikoa Evans-Hendricks, to tell me more about the festival.
Yolande Brener: This is the first Harlem Harvest Festival for two years due to the hiatus caused by Covid. What made you decide to return this year, and have you introduced anything new?
Nikoa Evans-Hendricks: The Harlem Harvest Festival had become one of Harlem's most anticipated neighborhood annual events drawing 2K+ attendees each year pre-covid. With a focus on how "City meets Country" the event was unique in that it showcased the growing Harlem Maker community of artisanal entrepreneurs while also providing a family-friendly experience offering a Pumpkin Patch, Kids' games, and live music performance. During the two years of the pandemic, Harlem Park to Park received several inquiries asking if the event would return which illustrated how important the event has become to the community. So I was committed to bringing the event back to the Harlem community as soon as we could do so safely.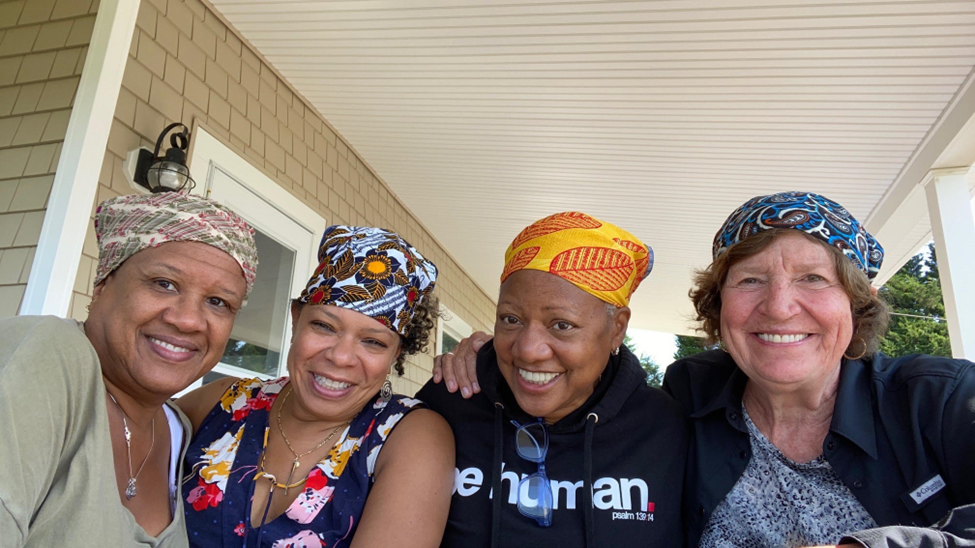 YB: Although we might not have farms reaping their harvests in Harlem, you have a number of Harlem-based businesses selling products. Do you have any favorites?
NEH: I'm excited to debut several of the brands currently in the Harlem Local Vendor Program Spring 2022 Cohort. We have 17 brands that have been in the program since February and 10 of those brands participating in the Harlem Harvest Festival. 
Healthy Tasty Teas
Rescue Treats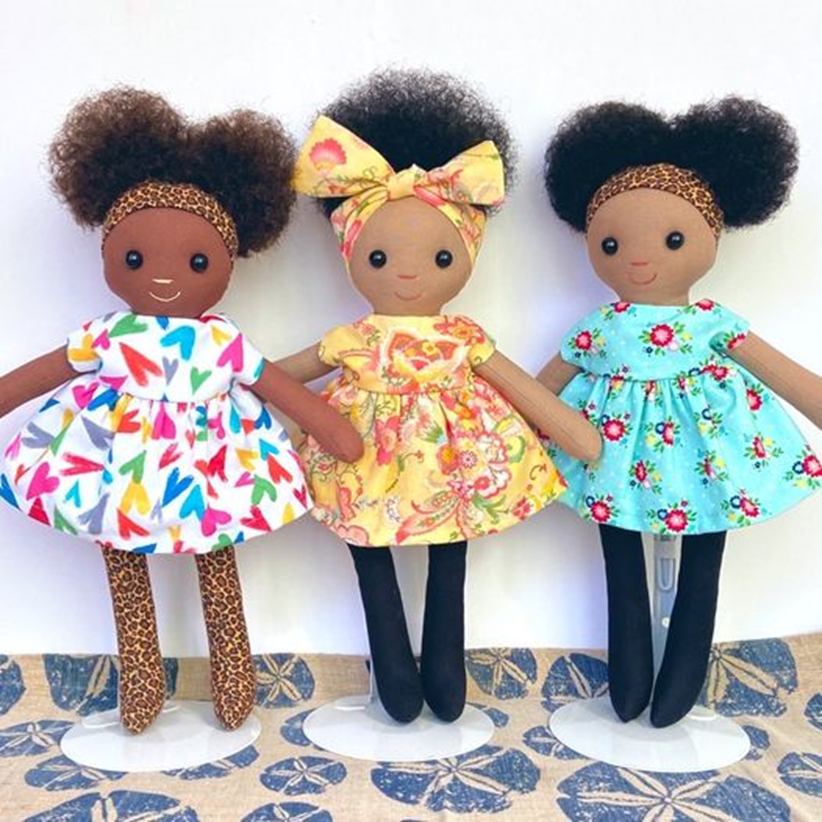 YB: This is a family-friendly event. What activities will there be for children?
NEH: [There will be a] Pumpkin Patch including a pumpkin decorating station, plus Fall Art Activity, Face Painting, Bubbles Activity, Double Dutch Jump Rope, Kids Games and Prizes.
YB: Do you have any insider tips for people wanting to attend, such as registering, getting there early, or particular recommendations?
NEH: People can register for the event at https://harlemharvestfestival2022.eventbrite.com. We anticipate that families with children will arrive early at 11 am to enjoy the numerous kids' activities we have planned.
YB: Is there anything you would like to add, such as reasons why readers will enjoy this Harvest Festival?
NEH: Harlem is back after two years of the pandemic and we are excited that the return of the Harlem Harvest Festival will show how the resiliency of the Harlem community will always endure and overcome whatever challenges may arise.
Read more stories from Yolande Brener stories at Yolande's Yard.
Photo credit: 1) Harlem Park To Park. 2) by Hannahbandanah. 3) by k.d. Dolls
---