---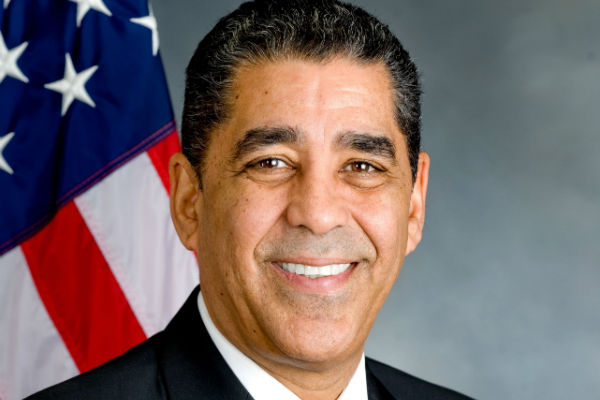 Harlem Congressional member Adriano Espaillat announced today that he has been appointed to serve as a Senior Whip for the 116th Congress.
"I am honored to have been selected by Majority Whip Clyburn to serve in this leadership capacity as a Senior Whip during the 116th Congress," said Congressman Adriano Espaillat. "I look forward to working with my congressional colleagues in a bipartisan manner to deliver results for the millions of Americans who are counting on us and to restore their faith in our government, bipartisanship, and our nation."
"I'm pleased that Congressman Espaillat will be joining my Whip team as Senior Whip for the 116th Congress," said Majority Whip James E. Clyburn. "Congressman Espaillat is a well-respected consensus builder who has deep relationships within the Democratic Caucus. He will play a key role in ensuring that every voice of the most diverse Caucus ever is heard. As we begin to advance an agenda that will have a positive impact on Americans' everyday lives, Congressman Espaillat will be an invaluable member of the Whip team helping us secure the necessary votes to pass critical pieces of legislation."
Senior Whips are a group of seasoned Members and Caucus opinion leaders who meet on an ongoing basis to discuss some of the key issues facing Congress. Senior Whips bring a balance and diverse perspective to the Whip Operation, which is necessary to tackle some of the more complex pieces of legislation that will be put forward in the 116th Congress.
---