---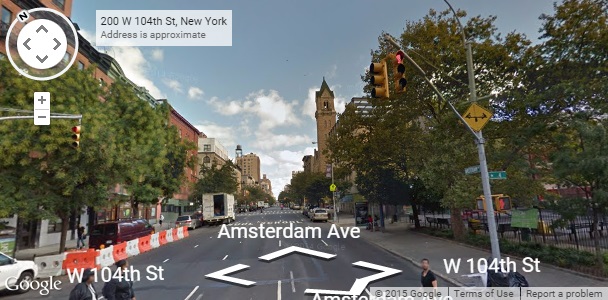 NY Times report that a young man working in a store in Harlem was killed on Thursday during what appeared to be a robbery, the police said.
Officers responding to a 911 call regarding an unconscious man arrived around 2 p.m. at BNC General Merchandise, on Amsterdam Avenue between 104th and West 105th Streets, to find a man with severe blunt force trauma to the head, officials said. The police said the man was lying in a shop that "was in disarray," although it was unclear if anything had been stolen.
Emergency medical workers took the man to Mount Sinai St. Luke's, where he was pronounced dead. The authorities say he appeared to be in his 20s and have not released his name, pending notification of his family.
The police said witnesses reported seeing three men outside the store shortly before the body was found, but no arrests had been made as of Thursday night, and the investigation is continuing by the  NYPD.
Related Articles
---