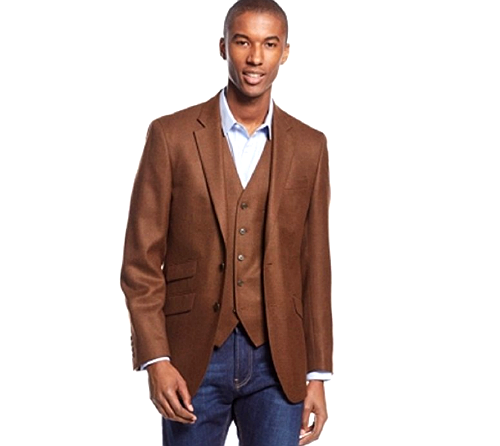 New gear for the stylish millennial guy in Harlem, Argyleculture is a fresh satorial edge to the fall assortment for this fall 2016.
The line was created by Harlem fave Russell Simmons with the 'urban graduate' in mind, the collection is packed with a wide assortment of patterns, colors and an intricate attention to detail. The clothing has an mix of street gear and classic menswear elements that is sure to boost any guy's fall wardrobe.
Check out the complete collection in stores and online at jcpenney.com/Argyleculture.
Price: $195.00 FREE Shipping
Purchases made through this Amazon link help support this site.
Related Articles
---
VIDEO
---
"Dr. Harry Delany is a renowned Harlem born and raised surgeon, the son of the great jurist and civil rights leader, Hubert Delany...." This monthly post is made in partnership with Harlem Cultural Archives.