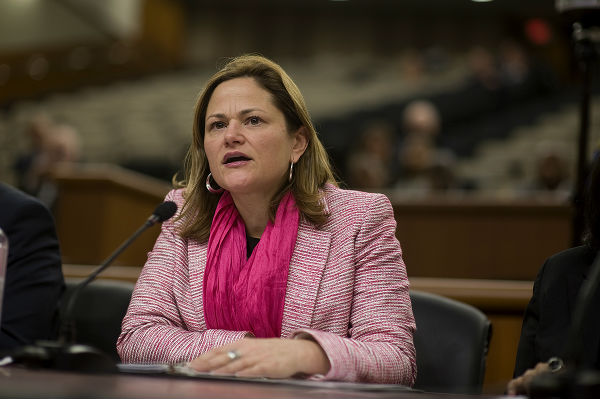 On Thursday, October 19, 2017 8 AM – 9 AM, but times will vary. New York City is opening a Hurricane Service Center to assist residents of Texas, Florida, Puerto Rico and the U.S. Virgin Islands who are relocating to New York City for short-term or long-term stays following the recent hurricanes. New York City government agencies, nonprofit organizations, and community-based organizations are on-site to help connect families and individuals to critical services, including enrollment in public benefits and health insurance, food assistance, and mental health counseling.
Office of Council Member Melissa Mark-Viverito: 116th Street and Lexington Avenue (6) stop, in East Harlem, NY
To find the elected in your area hosting the event click here
No related posts found...