---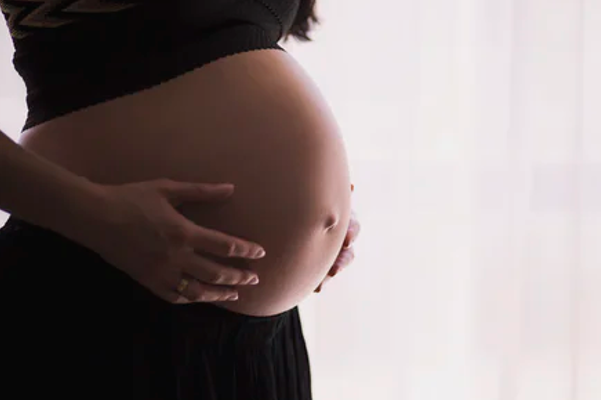 A new study conducted by researchers from the Boston University School of Public Health explored how different times of year may affect women's reproductive health.
According to their findings, women may be at a higher risk of miscarriage during the summer months as opposed to the winter months. 
"Any time you see the seasonal variation in an outcome, it can give you hints about causes of that outcome," said researcher Amelia Wesselink. "We found that miscarriage risk, particularly risk of 'early' miscarriage before eight weeks of gestation, was highest in the summer. Now we need to dig into that more to understand what kinds of exposures are more prevalent in the summer, and which of these exposures could explain the increased risk of miscarriage." 
Summertime health risks
For the study, the researchers analyzed data on more than 6,100 women enrolled in the Pregnancy Study Online (PRESTO).
The study follows women from the time of conception through six months after delivery, and the women shared information on pregnancy loss, lifestyle, medical history, and sociodemographics. 
The researchers identified a link between miscarriage risk and time of year. Women involved in the study were at a 31% higher risk of a miscarriage at any point in their pregnancy in August compared with February.
The study also showed that where women lived played a role in their miscarriage risk, as women in the Midwest had a higher miscarriage risk in early September, while women in the South were at a higher risk in late August. 
This link was particularly strong for early miscarriages. In North America, the risk of a miscarriage in the first eight weeks of pregnancy was nearly 45% higher in late August than in early February.
Though the research team plans to do more work to better understand what role the time of year plays in miscarriage risk, they believe that exposure to high temperatures may be dangerous to women's health. 
"We know that heat is associated with higher risk of other pregnancy outcomes, such as preterm delivery, low birth weight, and stillbirth, in particular," said Wesselink. "Medical guidance and public health messaging – including heat action plans and climate adaptation policies – need to consider the potential effects of heat on the health of pregnant people and their babies."
Related Articles
---