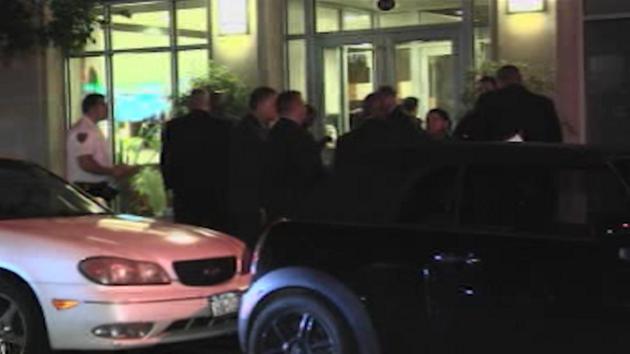 A woman was stabbed with a screwdriver in East Harlem Wednesday evening.
Police said a 58-year-old woman who lives in the Bronx was stabbed in the leg and taken to Mount Sinai Hospital in serious but stable condition.
Around 5:20 p.m., she was leaving a building on East 110th Street when she ran into the suspect at the first set of doors in the vestibule. He was blocking her from exiting the building.
He pulled what appeared to be a screwdriver and said, "how are you doing, Miss?" as he stabbed her multiple times in the leg.
The victim did not recognize the suspect and this is being investigated as totally random. Other witnesses also do not recognize the suspect.
The victim works for the New York City Department of Health in that building, which is residential with some offices on the first floor.
She was being treated at Mount Sinai Hospital.
Via source.
Related Articles
---
---