---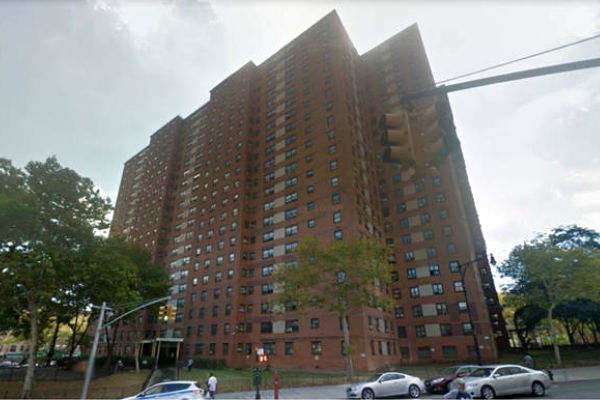 Patch reports that sixteen people were injured, one critically, after an emotionally disturbed woman set fire to her Harlem apartment during a standoff with police, police and fire officials said.
Police arrived at 1315 Amsterdam Ave. — a building in the New York City Housing Authority's Grant Houses development near West 125th Street — around 5:30 to respond to a call of an emotionally disturbed person. When officers got to the apartment complex a 50-year-old woman barricaded herself in a 14th-floor apartment, an NYPD spokesman said.




The woman set a fire inside the apartment shortly after 6:30 p.m., an FDNY spokesman said. Members of the NYPD Emergency Service Unit entered the burning apartment and were able to get the woman out, an NYPD spokesman said. The woman was transported to Harlem Hospital suffering serious burns, the spokesman said.
Police could not confirm whether the woman will face charges.
Fifteen other people suffered minor injuries during the blaze, an FDNY spokesman told Patch. Of those 15, 11 were police officers, four were paramedics and one was a civilian, the spokesman said.
The apartment fire was brought under control around 7:40 p.m., an FDNY spokesman said.
Photo by Google Maps street view
Related Articles
---