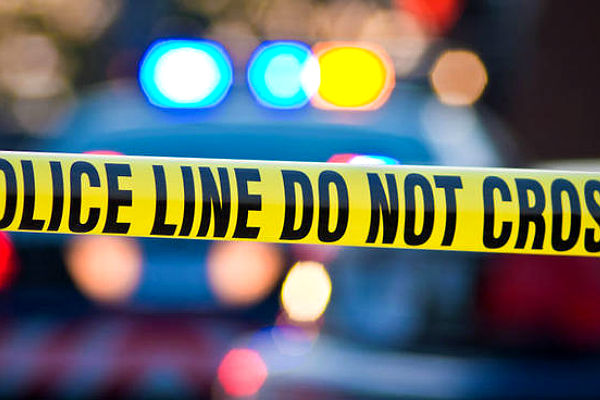 NY Daily News reports that the devil is in the details on this one. A 29-year-old woman named Tasmanian Devil told police her cousin slashed her in East Harlem, cops said Wednesday.
The woman was not badly hurt and did not require medical attention. The cousin, a man whose name police did not release, is being sought.
Cops could not say whether the victim was born Tasmanian Devil, changed her name or was playing a joke on police.
The attack happened about 10:20 p.m. Tuesday at Devil's East Harlem apartment on East 114th Street.
Read the remainder of the story here
Related articles
Related Articles