---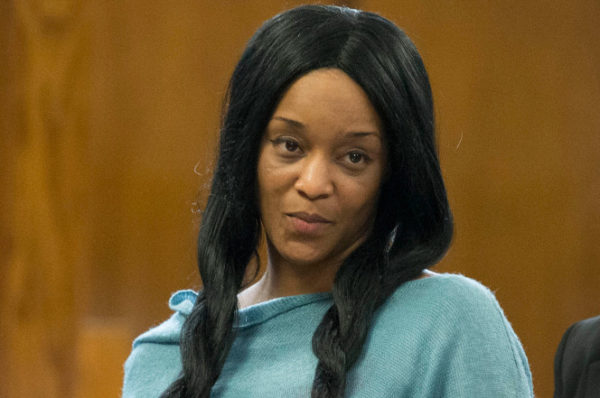 The phony nurse who scheduled the black-market butt injection that killed a Harlem woman was indicted, prosecutors said Wednesday in Manhattan court.
Harlem Woman Dies After Buttock Surgery (Update)This is an update to an article Harlem Woman Killed By Botched Butt Injection posted earlier in the …Jul 31 2017harlemworldmag.com
The exact charges against Allison Spence, 44, were not revealed, but she was arrested on manslaughter and unauthorized practice of a profession raps.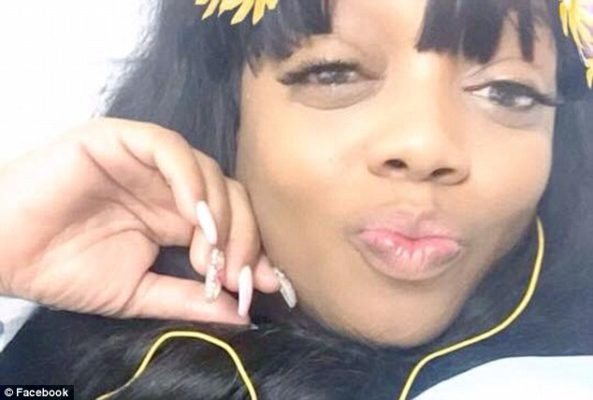 Spence allegedly set up victim Latesha Bynum's July 15 procedure with an unlicensed doctor at a Gramercy Park clinic, according to prosecutors.
I Like Silicone Injections? Butt It Can Be LethalNearly two weeks after a 31-year-old mother of two Latesha Bynum, from Harlem, New York, underwent b…Aug 12 2017harlemworldmag.com
After Bynum had the illegal silicone injections, she developed chest pain and difficulty breathing. The Harlem woman was rushed to the hospital, where she was later pronounced brain dead.
Authorities said that the fake physician who allegedly performed the deadly augmentation is still at large. He and Spence ran the lucrative cash-only clinic since 2013, prosecutors allege.
---