---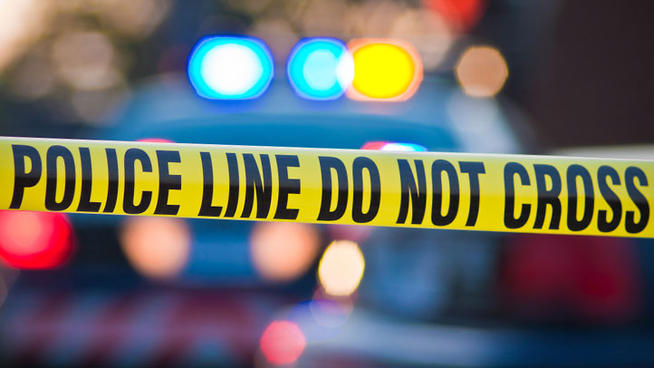 The New York Police Department (NYPD) is investigating after a woman was found dead in Harlem with a stab wound to the head.
Police say the body of the 39-year-old woman was discovered shortly after midnight Tuesday on Lenox Avenue.
There were no immediate arrests and no weapon was found.
The investigation is continuing.
The victim wasn't immediately identified.
This story has been corrected to show that police now say the victim was stabbed not shot (source).
---