---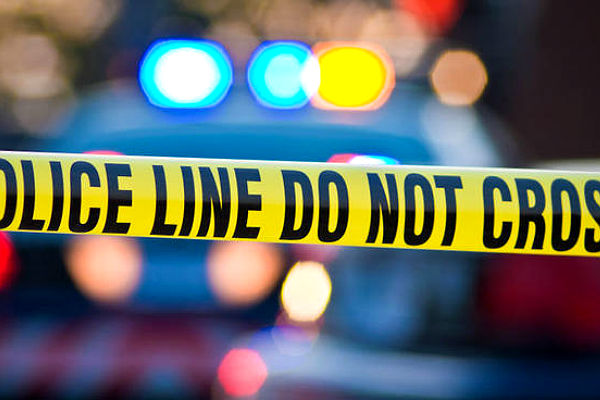 The NY Daily News reports that a Harlem woman planning to go to Easter mass with her parents instead found them both dead from apparent gas poisoning in their Harlem apartment Sunday morning.
"We were supposed to go to church today," the tearful daughter said after making the shocking discovery.
The daughter and her husband Garry McFadden became concerned when Jadoris Crawford, 71, and John Crawford, 80, stopped answering their phones so they rushed over to the apartment inside the apartment on First Ave. near 101st St. and opened the door with their key.
"The smell hit me in the face and I ran to open up the terrace door," McFadden said.
He found his father-in-law lying in bed, face down in a pool of vomit, and his mother-in-law sitting in her TV chair.
"I thought she was sleeping but she was not breathing so I knew she was dead too," he recalled.
McFadden called 911 and first responders arrived just after 9 a.m., officials said. They ventilated the apartment and no other apartments were evacuated.
McFadden said his in-laws were the type to "give their shirt off their back." Their daughter said her mother was dedicated to the church.
"I know my mother wouldn't have been strong without my father and my father wouldn't have been strong without my mother," the daughter said, choking up. "I know they're at peace with the lord Jesus."
The city medical examiner will conduct an autopsy to determine how they died.
Police and the FDNY were on scene investigating Sunday.
---