---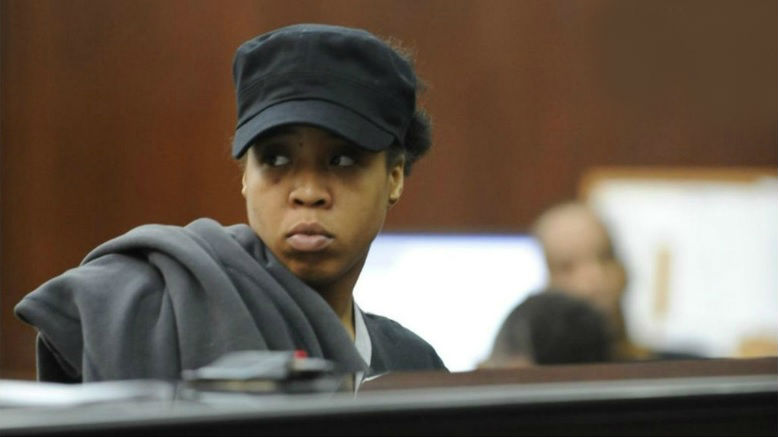 A 26-year-old woman has been charged in a Harlem double stabbing that left a woman dead and her daughter wounded.
Authorities said Ashanti Daniels was charged Tuesday with murder, attempted murder and a weapons offense in the slaying of 38-year-old Michelle Kenny. Officers responding to an assault inside a Lenox Avenue apartment found both women stabbed in their torsos around 2 a.m. Tuesday.
Kenny later died at a hospital.
The Daily News reports police said Kenny died while trying to protect her daughter from Daniels, who was sticking up for her daughter Tomiesha Abraham, 21.
Twenty-eight-year-old Tyson Martin and 27-year-old James Martin have also been charged with assault in the case. Martin also faces a charge of tampering with physical evidence.
Tyson Martin tried to flirt with Abraham, but she wasn't interested, relatives of the victim said. An argument between Martin's friends and Abraham's family erupted in the hallway about 2 a.m.
Daniels became enraged and knocked Abraham to the floor, pulled a knife, and repeatedly stabbed her in the stomach and the arm, police said
When Kenny tried to defend her daughter, Daniels stabbed the hero mom in the chest, officials said.
Paramedics took mother and daughter to St. Luke's Hospital, where Kenny died. Abraham was listed in stable condition.
.It's not immediately clear if the suspects have attorneys who could comment on the charges.
Related Articles
---