---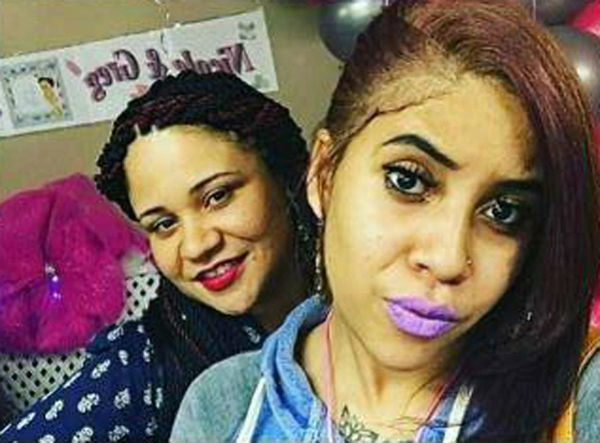 A Bronx mom was stabbed to death defending her daughter from a knife-wielding neighbor when a Harlem house party turned violent early Tuesday, officials said.
Michelle Kenny, 38, and her daughter, Tomisha Abraham, 21, had gone to the building on Malcolm X Blvd. near W. 115th St. for an outdoor Fourth of July cookout with friends and family, sources said.
The party continued in a ninth-floor apartment late into the evening, police said.
At about 2 a.m., Ashanti Daniels, 26, who lives in another apartment on the ninth floor, got into an argument with Abraham in the hallway, police and sources said.
It was not immediately clear what sparked the fight.
Daniels then knocked Abraham to the floor, pulled a knife, and repeatedly stabbed her in the chest and arm, police allege.
When Kenny tried to defend her daughter, the woman stabbed the protective mother in the chest.
Paramedics took the two women to Mt. Sinai St. Luke's Hospital, where Kenny could not be saved. Abraham was listed in stable condition early Tuesday.
Ashanti has been arrested, but has not been formally charged.
Read more about this Harlem story HERE.
Related Articles
---