---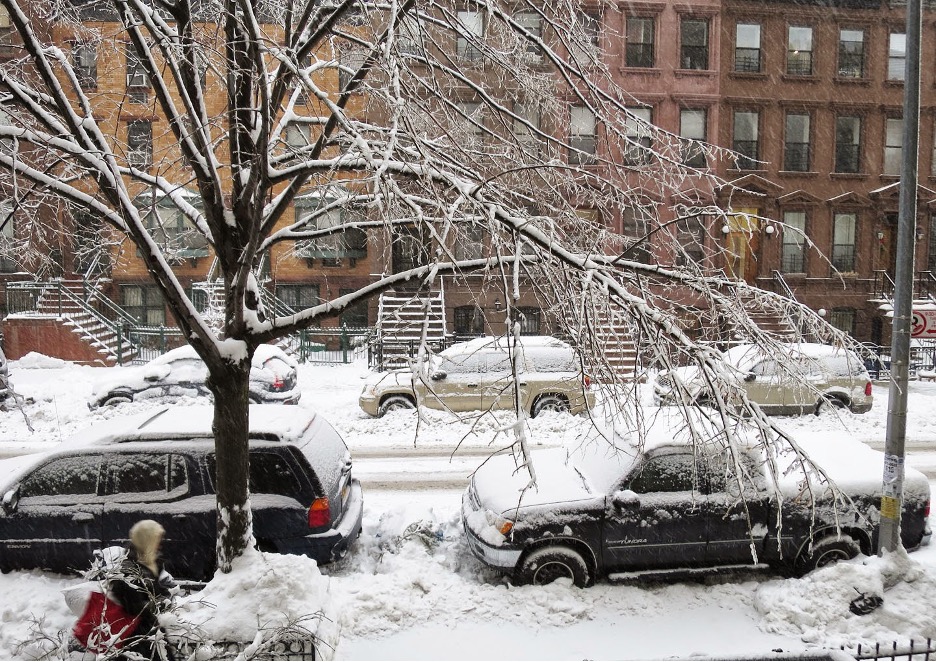 By Marc Peoples
2022 is already ending. The weather is getting cooler and soon snow will fall. Does any last-minute traveling come to mind?
You can go anywhere in the world. You said "Harlem", then Harlem it is. You can get a room in a hotel, rent one in a renovated apartment, explore the city, attend events, or do some ice skating at Central Park.
Here are some tips for traveling to Harlem during this time of year:
Aloft Harlem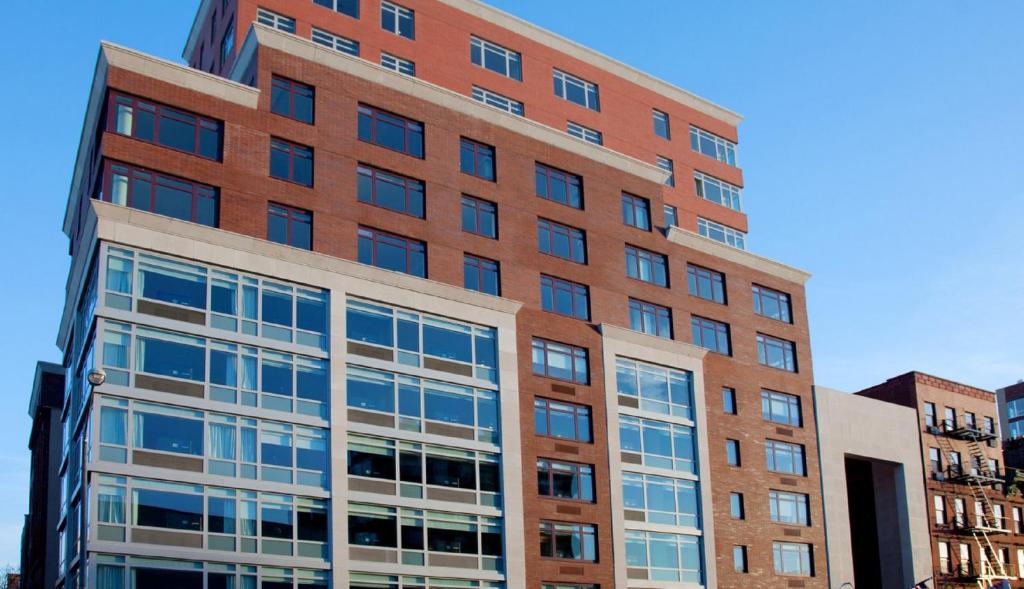 Probably the best hotel in Harlem. It has a bar and a fitness center, and it's only a 3-minute walk from the famous Apollo Theater. Each room has a flat-screen TV, work desk, and tea and coffee-making facilities. According to booking.com, solo travelers like this location, and the rate is an average of 8.7/10.
Reviewers' Choice (May 14, 2021):
The staff is phenomenal and the hotel is in a great location.
My family and I were victims of a building fire. We have been staying at the Aloft Hotel for about 1 month now. All of the staff here is phenomenal!! Especially the front desk and housekeeping. Courteous, accommodating, friendly, and encouraging. Impeccable location close to eateries, clothing, entertainment, and public transportation to get around the city.
You can find the Hotel at 2269 Frederick Douglas BLVD. Also, if you don't have any transportation, there's a metro station on 125 street, which is a 4-minute walk from the hotel.
Coquito Masters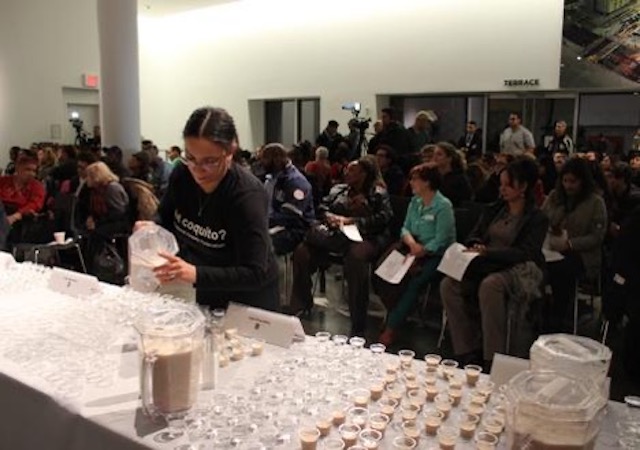 Coquito Masters is an annual contest where you can bring your love ones and experience a traditional Puerto Rican culinary delight described as "eggnog with sabor". The drink is made of rum, coconut, condensed and evaporated milk, vanilla, cinnamon, and other family secret ingredients (Sounds really good… minus the rum). The contest will be held in East Harlem in December.
You can visit their Facebook page to get more info.
Harlem Art Factory Festival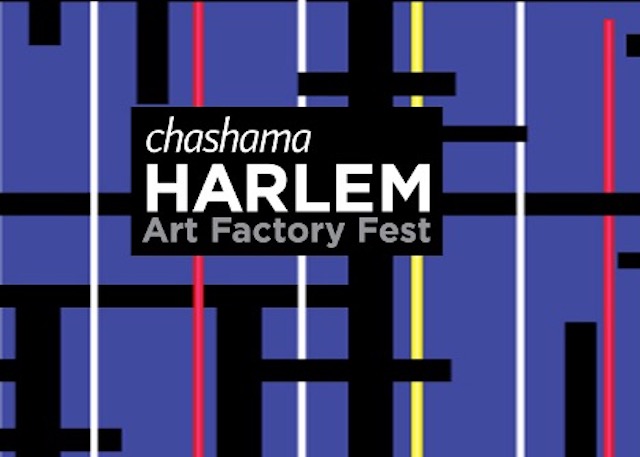 This weekend-long celebration of art and performance is hosted by Chashama, who transforms unused spaces for artists, and small businesses, and for free community-centric art classes. If you want to enjoy some art not only from Harlem but New York in general, this is the place.
You can apply for events on the Chashama website.
Coca-Cola Winter Wonderland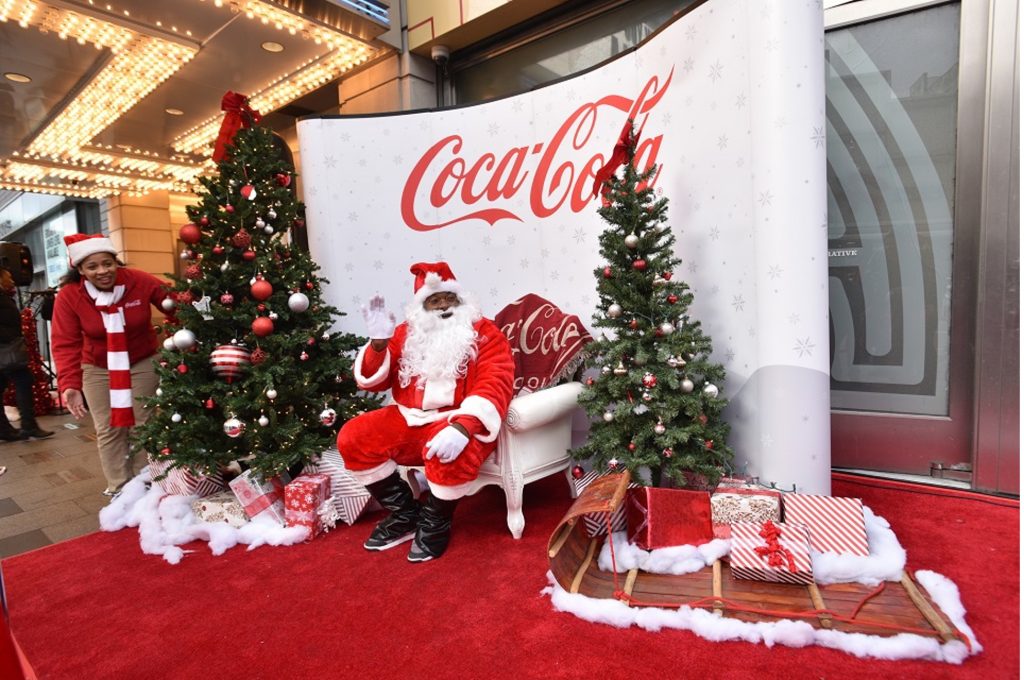 The Apollo Theater also invites you to another event that includes holiday-themed activities like taking pictures with Santa, a book and toy drive, and some performances. Hosted by the theater's Tour Director and Ambassador, Billy Mitchell.
The event is on December 10th, 2022.
Ice Skating in Wollman Rink or Conservatory Water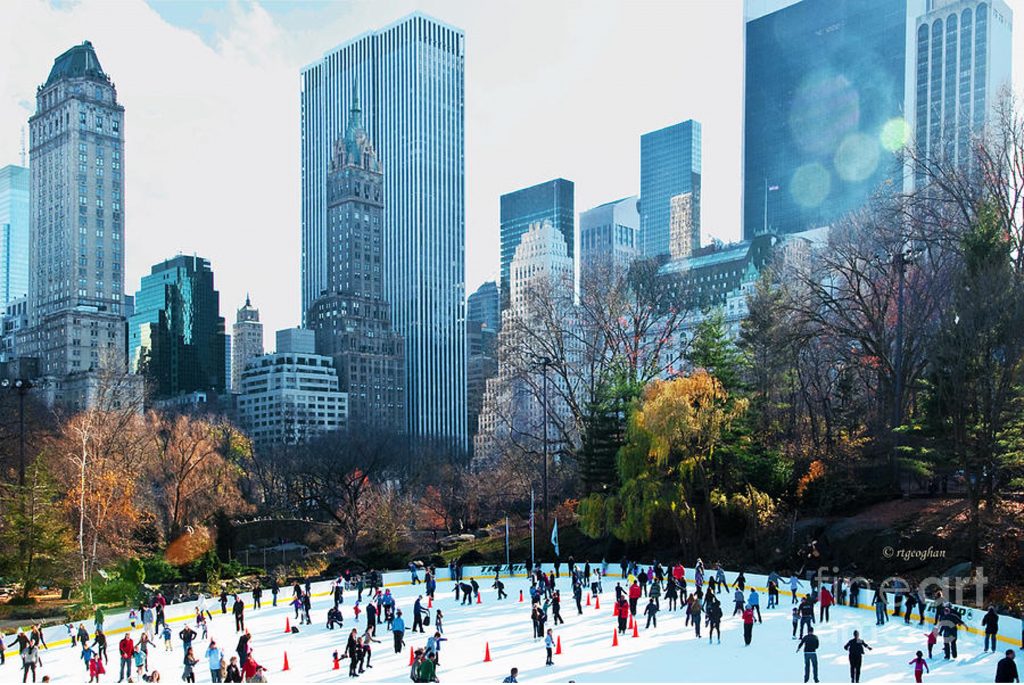 Of course, I must mention ice skating. If you want to experience something outside of Harlem, you can always visit Wollman Rink, the most popular and well-known ice-skating rink in Central Park. Thanks to last year's renovations and construction the rink now has a new clubhouse, gift shop, restored trellis, public Wi-Fi, and a new kitchen. The rink is near the southeast corner of the park.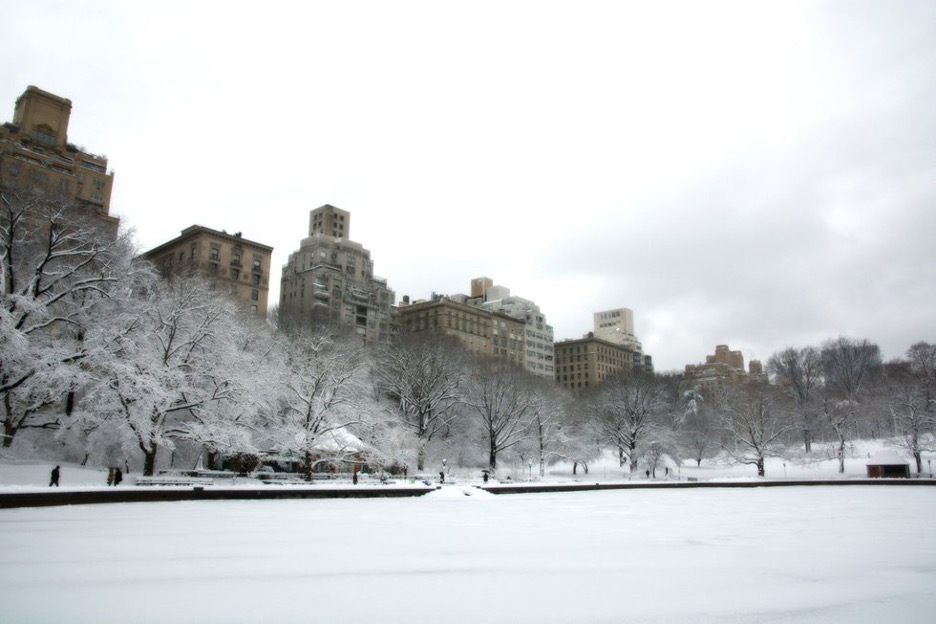 Conservatory Park may not be as famous, but it offers free ice skating as long as conditions permit and you must bring your own ice skates. It's located East side between 72nd and 75th streets.
Photo Credit: 1) 66squarefeet.blogspot.com. 2) booking.com. 3) bronxmuseum.org. 4) chasama.org. 5) mommypoppins.com. 6) centralpark.org. 7) centralpark.org
---