---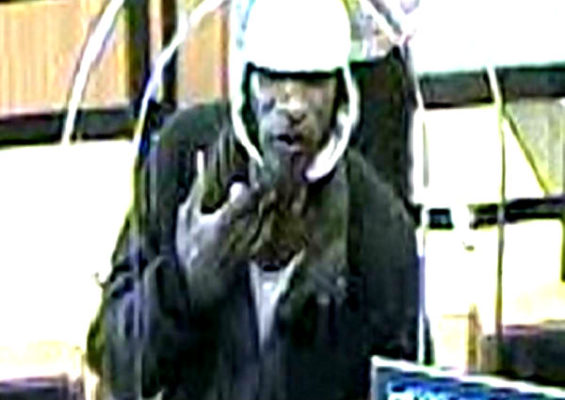 NY Daily News reports that cops arrested a homeless man for robbing a Harlem bank, and trying to pull off a repeat performance, police said Thursday.
Eric Adjei was nabbed at a Chase Bank branch on W. 125th St. about 2:30 p.m. Wednesday, cops said.
The hat he used to hide his face from bank surveillance cameras gave him away — a green Russian trapper hat with the flaps pulled down over his ears on a 87-degree August day, police sources said.
It was the exact same hat he wore during a heist on May 24, 2017, cops said.
The teller recognized him and hit a silent alarm as he handed over a note demanding $3,000.
Adjei was busted as he was heading out the door.
This is Adjei's 50th arrest, he is charged with robbery.
Related articles
No related posts found...
---