---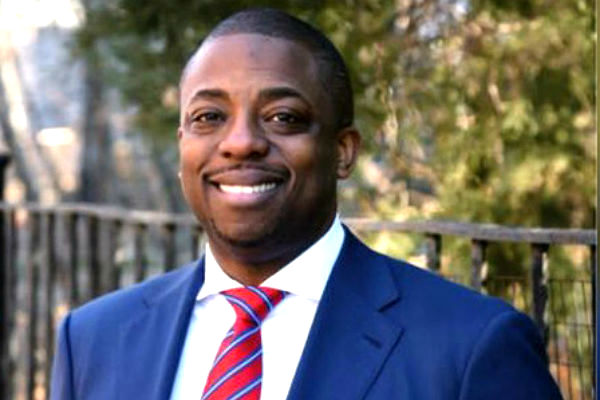 Incumbent Democrat Brian Benjamin easily defeated Republican challenger Oz Sultan on Tuesday to win re-election to his 30th State Senate District seat.
Benjamin, a Democrat, has served in the State Senate since 2017, representing Harlem and parts of Morningside Heights, the Upper West Side, the Upper East Side, and Washington Heights.
With 100 percent of in-person voting precincts reporting as of 11:32 p.m., Benjamin led with 93 percent of the vote, with Sultan trailing at 7 percent. New York will not begin counting absentee ballots until next week.
Sultan touted his corporate background, including experience working for startups and nonprofits, in a questionnaire he submitted to the website Ballotpedia. His key issues included "solving joblessness," developing community banking, instituting police reform, and fixing food insecurity.
Last month, Benjamin officially launched his bid for New York City Comptroller, the city's top fiscal officer.
Benjamin has emphasized his finance-heavy background, serving as chair of the senate's budget and revenues committee and having previously worked in finance and real estate before entering politics.
A number of local officeholders have endorsed Benjamin's comptroller campaign, including councilmembers Diana Ayala and Bill Perkins, Assemblymembers Michael Blake, and Al Taylor and State Senator Robert Jackson report Patch.
---