---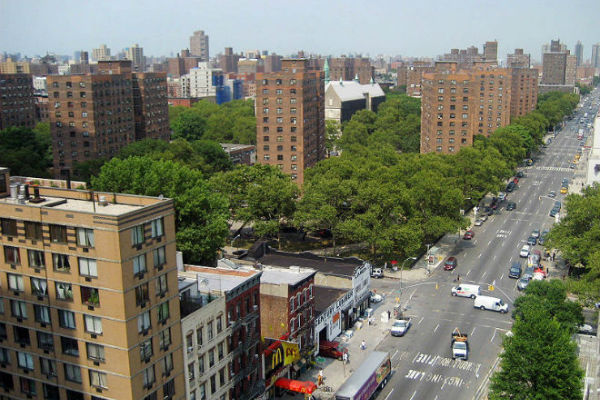 In a recent analysis by PropertyShark, focusing on Harlem's townhouse market.
East Harlem Community Board To Review Three Major Real Estate DevelopmentsLand use applications for three major East Harlem development projects will be reviewed Wednesday by…Mar 8 2017harlemworldmag.com
PropertyShark looked at the price evolution in Harlem compared to Manhattan overall and have also included a projected evolution for the next years.
Here are some highlights from the study, which also includes insights from local Prudential Douglas Elliman broker, Todd Stevens.
The average sale price/sqft of townhouses in Harlem climbed 171% since 2009: from $237 to $642 per square foot
Downtown Manhattan has the highest average sale price per square foot: $3,294
Harlem records a 15% average yearly growth rate – if current pace continues, it could catch up with Manhattan's average by 2028
Bohemia Hosts Free Real Estate Workshop Series In Harlem (Update)Bohemia Realty Group,  residential and commercial, sales and leasing brokerage company in Upper Manh…Mar 9 2017harlemworldmag.com
You can check out the study here .
Related articles
---