---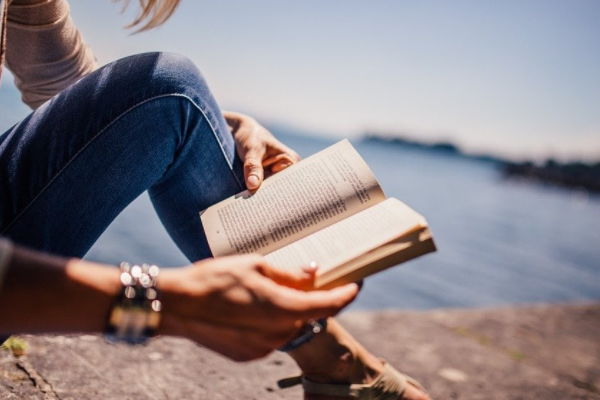 The average American spends about 9 hours a day looking at screens and most of them are not reading books. Reading books is an important part of life and it's something that we should all strive to do more often. There are many benefits to spending time reading, such as improving your vocabulary, learning new things, and increasing creativity. If you're already doing this then great!
Reading Books Is Good For Your Mind
Researchers have shown that reading can help people become smarter and develop better memory skills than non-readers. Furthermore, it has been proven to improve the imagination of children by having their dream about different places in this world without actually leaving their house; they can imagine something like visiting Paris in a book while sitting at home with all the luxury comforts available there (like air conditioning during summer).
On the other hand, if you are thinking about starting this activity but don't know how to choose a book; then start reading all kinds of novels available at your local library or bookstore until you find something that interests you enough to continue with it for long hours without getting bored easily. Most importantly, try different genres like romance stories involving vampires or historical fiction. There are also top fiction and nonfiction book recommendations that you can see online as well. Many students these days prefer spending more time studying online rather than attending classes because most information they need for class projects is found online easily – which isn't true.
Books offer detailed explanations required to complete projects and as such, they should not be ignored.
It Boosts Creativity
Reading books boosts creativity too! It has been proven that reading encourages creative thinking among children and allows them to think out of the box. Reading books increases your imagination and knowledge about different places in this world without having to actually leave home; you can dream of visiting Paris while reading a book or something like that.
One can read at least one book every month if not more than that depending on how much spare time he/she has available; however, most non-readers prefer watching movies or playing video games over reading novels even though these activities only provide short term entertainment (e.g., three hours).
Reading is very important especially in today's world where technology has taken over everything else combined with social media addiction leading people to forget about what is happening around them – which is not good. Reading books should be an integral part of every person's life because it has many benefits including improving concentration, increasing memory skills, and making people smarter (in general).
It's Relaxing
Books are not only good for educational purposes but also help people to get rid of stress and anxiety. In fact, some doctors recommend reading books as a form of therapy for patients suffering from chronic depression or other mental illnesses.
In addition, one can read any book according to his/her specific preference – whether it is a love story involving two teenagers living in different countries nowadays or an informative book containing details about the history of Shakespeare's plays during that time period. People usually have their own choice when selecting books based on what they like or dislike; however, most non-readers prefer watching movies over reading novels because there is more visual information provided which you cannot find online easily (e.g., filming scenes).
On the contrary, some people don't like to use their precious time reading books because they find it boring. Moreover, many cannot concentrate on a book for long hours due to constant distractions which make them feel tired before completing an entire chapter of the story – therefore making this activity unappealing and tedious.
It Makes You Smarter
You are exercising your brain. The more you exercise the muscles in your body, the stronger they become and this is also true for our brains! If we don't use it, we lose it. If you are not exercising your brain, it gets weak and less capable of doing everything that a strong brain can do. In the same way that muscles atrophy if we don't exercise them regularly, our brains become atrophied from lack of use or learning new things.
Reading books is one very easy activity to incorporate into our daily life which will strengthen both sides of our brains: left & right hemispheres. Reading also strengthens areas important for memory such as the hippocampus and prefrontal cortex regions in the limbic region where deep processing takes place (the more emotional part).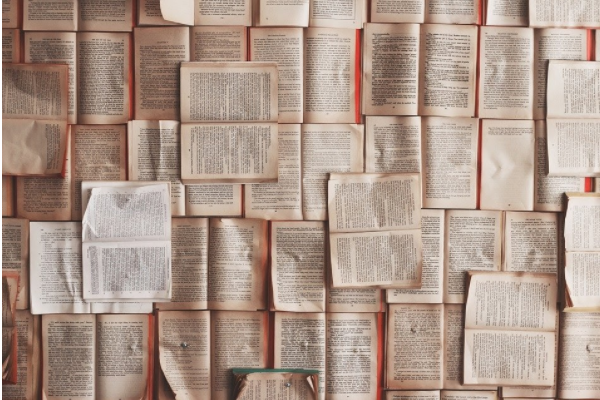 Screen time is good for some things, like getting work done or staying in touch with family. But spending too much time on the phone can have negative effects on mental health and wellbeing. Reading books benefits your brain more than screen activities do! And it's just nice to get away from screens every now and again. So consider limiting your screen time and spend more time reading instead!
---