---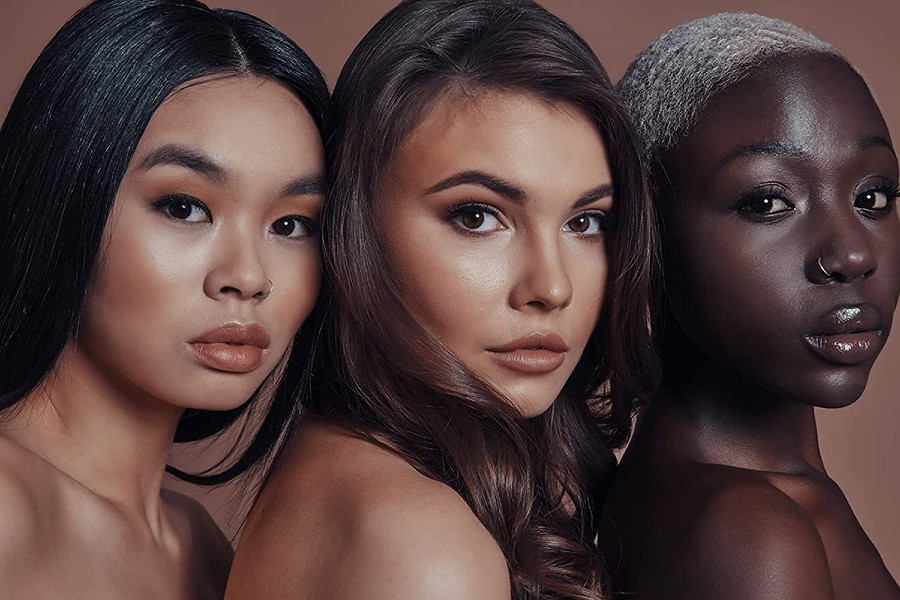 Have you ever taken more time to create the ideal brow shape? The majority of women struggle with this daily.
The eyebrow stamp is the newest remedy, though. It provides a solution to your symmetry compulsion. Stamps in the shape of perfectly arched brows are what the name "brows stamps" refers to. They are simple and less permanent than permanent makeup. To use them, rub them into the powder first, then stamp them on top of your brows. You may get perfectly shaped, bold eyebrows in just six seconds. It certainly seems too wonderful to be true. Below, along with other details, we have created an eyebrow stamp review to help you better grasp the eyebrow stamp makeup trend:
The history of invention:
The current invention relates to brow-shaping tools and, more specifically, to an eyebrow-shaped rubber stamp for defining, filling in, and improving brows. Many people have extremely thin eyebrows by nature. Due to ageing, illnesses, or medical procedures, many people experience eyebrow hair density loss. This frequently undermines these people's self-assurance in the face of the outside world. A constant appearance cannot be achieved with an eyebrow pencil since it requires a steady touch. Additionally, it takes a lot of time. Although a sponge or foam stamp is available, the solid line it creates gives the design an artificial appearance.
What is stamping the brows?
Most women have tried every beauty package that claims to give them perfectly formed brows. The sad thing is that you have to retouch your makeup every time. This may cause the proliferation of makeup firms developing quick fixes for perfectly formed eyebrows. The most recent method for getting the ideal brow shape is eyebrow stamping. You don't need to worry about constantly touching up your makeup because this trend lasts all day. Because no one had the time, the eyebrow stamp was first developed in South Korea as an easy way to have beautiful brows.
How do eyebrow stamps function?
Just like other stamps, an eyebrow stamp operates similarly. To sculpt the brows, a sponge is available. Apply cosmetic powder to fill in the brows after that. To prevent the powders from rubbing off, you can just press the stamp into the powder before applying it to your brows for a short period. To remove the stray powder, you must finish blending your makeup in the area around the brows. This new fad is all over the Internet, yet opinions on it differ from individual to individual.
How do you choose it?
What you must do to continue eyebrow stamping is as follows:
Examine the form of your eyebrows in the mirror. Each individual's brows can be flat, diagonal, curved, round, or softly angled.
Choose eyebrow stencils based on your natural brow form after learning about them.
Then, make an effort to comprehend the desired thickness of your brows. Your eyebrows can be light, medium, or thick in thickness. Decide accordingly.
Does it last a while?
Like other beauty tools like eyebrow pencils, stencils, and powder, an eyebrow stamp lasts all day. It is ideal for those who are constantly pressed for time and don't have much time to fret over having precisely shaped eyebrows.
The proper method to use it
The eyebrows stamp is simple to use and is similar to other eye cosmetic tools like eyebrows pencils and stencils in terms of application. You must dampen the sponge over beauty powder and apply it over your brows, much like when using a stamp.
Is it priceless or not?
The majority of you might not be accustomed to shaping your brows precisely. You can easily shape and fill your eyebrows using the eyebrow stamp without wasting time or effort. You may use it again throughout the day because it is so easy. There are many reputable brands and various prices for eyebrow stamps available.
Through the Internet
You're most likely to find footage of cosmetic artists using stencils if you search for "brow stamp" or "brow stamps" on Instagram or YouTube. Our attention has been drawn to this particular video out of all the others. It not only elevates eyebrow stamping but also works incredibly well for everyone. You will be convinced of the concept if you watch the tutorial below. Have you already used the eyebrow stamp? What do you think about it? In the comment section below, please share your thoughts and experiences with it. We'd be thrilled to hear from you!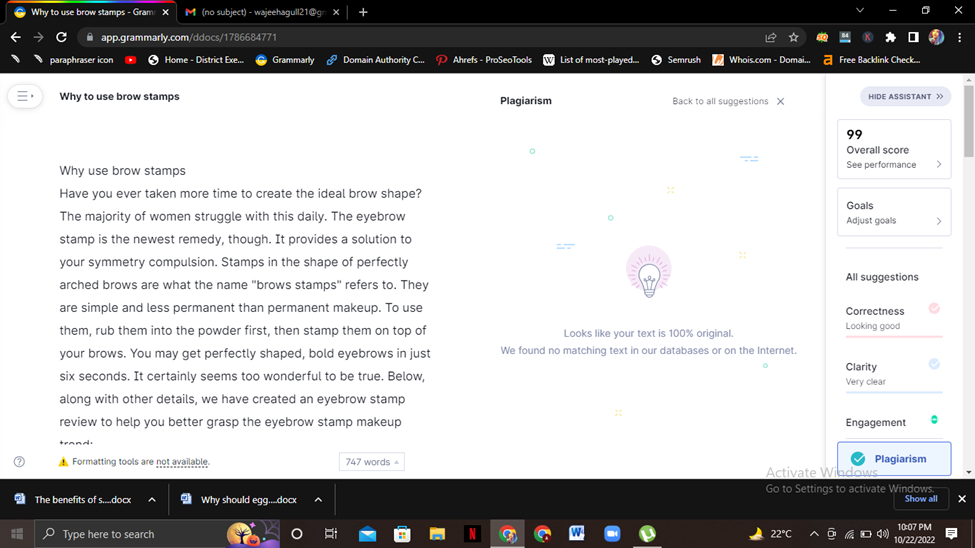 ---