---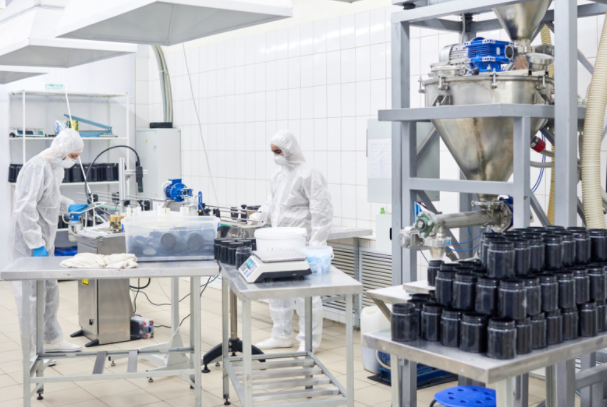 Rubber has been around for a few centuries, but it's still an essential material in today's world.
From its use in producing parts for vehicles to its use in consumer products, rubber is essential and will probably continue to be into the foreseeable future. Take a look at the history of rubber use and how it's still a vital material in a multitude of industries.
History of Rubber Use
Rubber was used as early as the 16th century in the Americas, but as far as manufacturing goes, its earliest use was in the 19th century by British industrialist Nadier. In 1820, he produced rubber threads and tried to use them in clothing accessories. In 1832, the Rosburg factory was created, but it didn't do so well because of the cold weather's effect on the goods produced. The non-vulcanized natural rubber became brittle, and consumers weren't interested in the product.
Finally, in 1840, The Goodyear Tire and Rubber Company discovered vulcanization by accident when a mixture of rubber, lead and sulfur was accidentally dropped onto a hot stove, which resulted in a product that wasn't affected by the weather. Instead, it came back to its original form when stretched. When the automobile was invented in the late 19th century, rubber became much more essential. The demand for rubber skyrocketed, and it became useful for so many things and even more consumer products began using rubber as time passed.
Why Rubber Is Still Important in Manufacturing
Rubber has become so vital in manufacturing and multiple other industries. It's used in hundreds, if not thousands, of consumer products, as well as in parts for all kinds of machines, automobiles and more. Take a look at how rubber has helped shape the world as we know it.
It's Used for Sealing and Manufacturing Parts
In the manufacturing industry, rubber is used to produce and seal things like:
Hoses

Belts

Matting

Flooring

Adhesives

Gaskets

Anti-vibration mounts in vehicles

Car bumpers

Airplane cabins
Rubber manufacturers use o-rings to manufacture some of the above parts and keep their machines running at optimal speeds and to keep them from breaking down. 
It's Used To Make Consumer Products
Rubber is used to manufacture tons of consumer products, such as:
Rubber gloves

Shoe soles

Rubber bans

Cooking utensils

Rain books

Watches

Teething toys

Flip flops

Bike tires

Jars

Phone cases

Cameras

Medicine balls

Trampolines

Pacifiers
Rubber is such a versatile material — it likely isn't going anywhere anytime soon.

It's Used in the Textile Industry
You might not know it, but rubber is also used in the textile industry for:
Ski pants

Lingerie

Swimsuits

Wetsuits

Cycling shorts
It's Used in the Medical Industry
The medical industry relies heavily upon rubber for things like:
Rubber caps

Catheters

Medical masks

Birth control products

Rubber bulb syringes

Gloves

Rubber tubes for infusion and transfusion

Leg and neck straps
Finding the Right Rubber Supplier
Rubber is still vital in today's world, and it's probably only going to get more essential thanks to its versatility and reliability. Finding a reliable supplier that offers an assortment of products is the first step to ensuring you've got the highest-quality rubber so your business can continue operating the way it should. 
---