---
Residential and commercial oil tanks have always been a reliable, cost-effective strategy for heating your home or business property. The advantages have been well proven for a long time now. Still, there are several drawbacks to owning one, such as weakened tank structures and oil leaks. For these reasons, oil tank removal will be a smart option.
Trying to remove an underground oil tank can be a challenging process. Due to the size and position of the tanks, professional assistance is generally required for removal. It is impossible to remove it by yourself as it will only result in further complications and possibly property damage. 
Here are some of the reasons why you need to hire a professional to remove your underground oil tank:
For Safety Purposes
Safety should always be the number one priority when removing the oil tank. That is why it is a must to seek an oil tank removal service. By hiring a professional who knows every detail about the process, you can avoid possible dangers such as; fires, explosions, damages to the property, and mild or severe injuries. We don't need to wait for those awful situations to happen; make sure to contact the service providers near you so. 
If you are attempting to hire an inexperienced contractor yourself, there is a high risk that a dangerous accident or problem could emerge. They should be trained technicians who know how to deal with any situation they come across.
In addition to that, removing the underground oil tank by yourself might get you tangled with legal issues. Depending on which state you live in, you might need a professional to remove your buried oil tank. It is a must to get a proper permit for the process and ensure that you comply with municipal rules and regulations along the way. In this case, you can avoid trouble with the law.
Examine The Tank and Possible Complications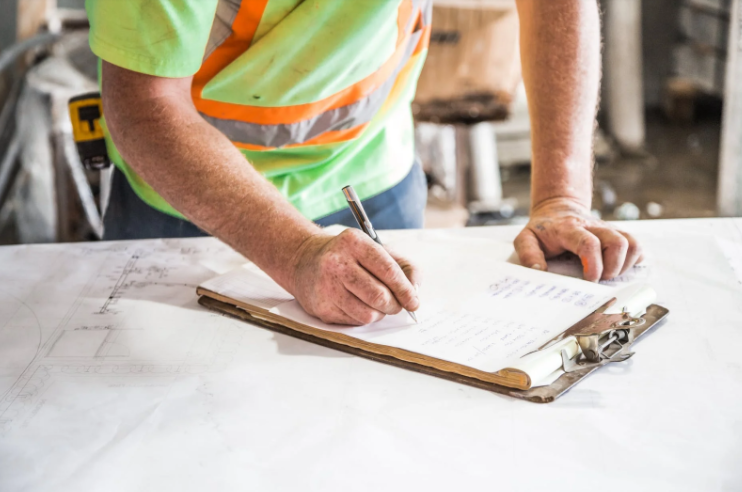 Before you start the process of extracting your underground oil tank, you will need to assess whether it is the right step to do so. According to simpletankservices.com, an oil tank has a typical lifespan of 25 years. How will you know how long your oil tanked has been installed under your ground? So if you need to know if your oil tank needs a replacement or just repair service, it should be asked to the oil tank removal contractor. 
Furthermore, If you're concerned about replacing your oil tank because it's broken and dysfunctional, you may want to look first at fixing it. Many of the same service providers assisting in removing underground oil tanks also provide repair and maintenance services. This will help you save money and avoid the hassle.
In addition to that, It is important to know if there are still complications that you may face after the removal of the underground oil tank. With this, you can resolve it as early as possible, and you'll avoid much bigger problems that it will cost. You might not determine those issues if you won't hire a professional that can help you examine the area. 
To Avoid Unnecessary Damage to Property 
Many homeowners are afraid that their property will be damaged during the oil tank disposal process. Although digging the ground could damage your landscaping, you can minimize this damage by hiring skilled personnel.
Professionals who normally remove underground oil tanks and who have the necessary tools for the job surely know the right methods.
This ensures that they will do less damage to the landscaping than you might have done during the demolition process. In reality, this will help you save money and can help you repair the lawn more easily and efficiently. Besides, many of these companies assist in the rehabilitation of soil following the removal of oil tanks. This can help you eliminate contaminants from the soil and can help you preserve your lawn.
Aside from the property damage, you can also harm the tank itself. When your oil tank is still in good condition, you might like to keep it after the removal. You may either sell or use the oil tank for other purposes. However, if you're not careful enough to lift the oil tank from the ground, you could cause permanent damage. In certain cases, though, experts can remove oil tanks without damaging them. 
For Documentation and Legal Purposes
The process of oil tank removal goes by when a technician arrives and takes measurements, examines how much oil you have left in the tank, and offers a cost estimate for removal. All the relevant documents must be completed and submitted to your municipality to issue a permit. Utility contractors may be consulted to ensure that the lines are well defined to prevent destruction and disturbance from the excavation. 
Once the tank has been removed, the inspector returns to assess if any oil has spilled. If you get a green light, the field will be filled and covered with grass seed or hay. If leakage has happened, appropriate action will be taken for any clean-up operations or fines. This whole process should be documented and filed into a report.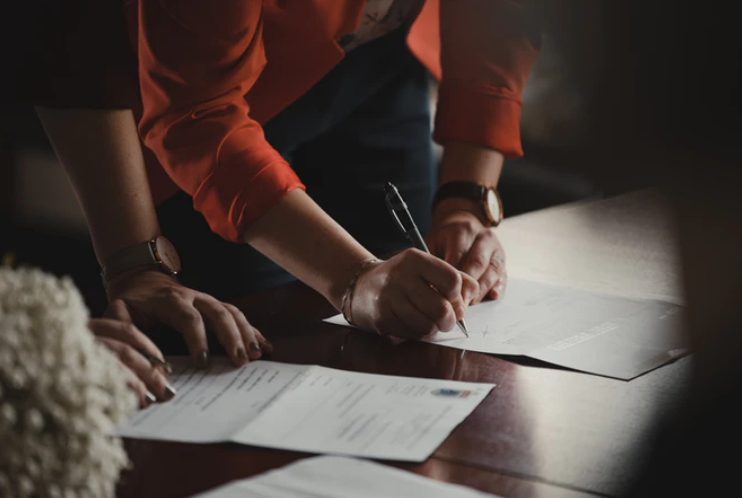 The final report is a very critical aspect of the oil tank removal process. The final report of your oil tank removal indicates and records that a certified oil tank removal company has correctly removed your oil tank. Without this document, you will have trouble in the future once you sell your home, extend your mortgage or renew your insurance.
Even if a non-oil tank-related contractor delivered a final report, prospective buyers, lenders, and insurance firms would have more confidence in the report from a reputable oil tank removal company. Several times in property transaction arrangements or insurance/mortgage applications, it can be noticed that the removal of oil tanks must be carried out by a licensed or qualified oil tank removal company.
At the end of this, you can see the importance of hiring experts for removing your underground oil tank. When signs of a dysfunctional oil tank come up, the first thing you need to do is ask for a professional's help. You can't resolve it by yourself. Moreover, it may cause you danger if you are forced to fix it without the experts' assistance. Taking precautions is very important for the process; that is why trained technicians are the ones you can rely on. So ensure that you have contacted oil tank removal service providers before conducting your plan.
---