---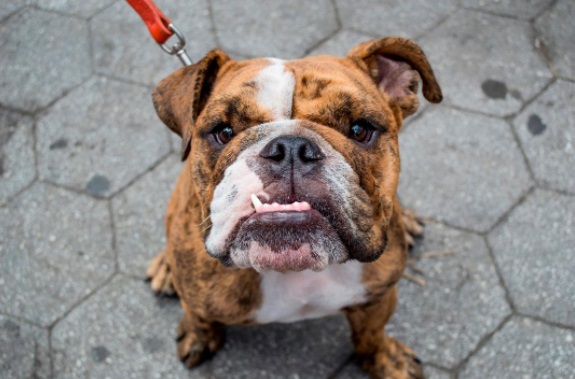 Taking care of your pet includes a lot of things such as taking them for a walk, feeding them a portion of proper food, and taking care of their hygiene.
Buying food for your pet has always been a difficult task as there are lots of varieties to choose from. Nowadays there are many options available in the market. The food is different for each pet. We generally try to feed the available food items from our pantry. But even they need a set of nutrients each day as per their body. Hence getting a specific food is important which would be beneficial for them. You can find a lot of options for pet supplies including food at supermarkets and even online. Generally, at the supermarkets, you get confused about which one to choose as you see many of them lying on the shelf and it is practically not possible to check the description or benefits for each.  Hence you end up choosing the random one or the one which you have been using for a long time.
Due to the digital era now, it is easy to get everything online and pet food is no exception to it. There are tons of websites nowadays that provide pet food online. Here we would be discussing a few benefits of ordering pet food online. Let's go through the comprehensive guide quickly.
Convenience
This would be the very first benefit of buying pet food online. We generally tend to indulge in online shopping because of the convenience that it offers. It is very easy to open the website, search for the products that you want, make the payment and place the order for the same. The same thing applies to pet food as well. If you have a busy schedule and do not have time to visit the supermarket to pick the food for your pet then you can simply place the order online. Hence nowadays most people are opting for online shopping for their pet food requirements. Most of the websites even have apps. Hence you can easily place the order through your phone as well even when you are traveling. What's more, apart from the food you would even find great deals on other pet supplies as well.
Variety
The next reason for choosing online shopping for your pet food is the variety. You might find limited options at your regular supermarket but on the websites, you would find most of the leading brands with a lot of variety of pet food. Even if you are looking for any foreign brand of pet food that is not available at your nearby supermarket, chances are higher that you would find it online. Online buying is also a great option for those who reside in rural areas and have very limited availability of pet food. We all know that food is different for each type of pet. Dog and Cat food is easily available everywhere but what if you have got a hamster or a rabbit who requires a specific food too. While browsing online you would come across a lot of options for these pets as well.
Great Price
You may have been getting your pet food at the supermarkets at the best price but if you compare it with the online pricing then you would find a huge difference. Generally, online most of the companies offer the products directly to the consumers, and hence there is no middle man involved during the selling process. Due to this, the sharing of margin is less and you end up paying the lesser price as compared to the supermarkets. Moreover, most of the online shopping websites offer promotional codes at regular intervals during any special occasions or festivals through email to their customers for additional discounts. Hence it would be always a great choice to opt for online shopping.
So next time the pet food gets over at your place do give it a try to shop it online from the website and experience the difference. A simple search of buy pet food online would give you thousands of websites dealing with pet food. Browse through a few of them and shortlist your pet food as per your requirement and the budget.
---