---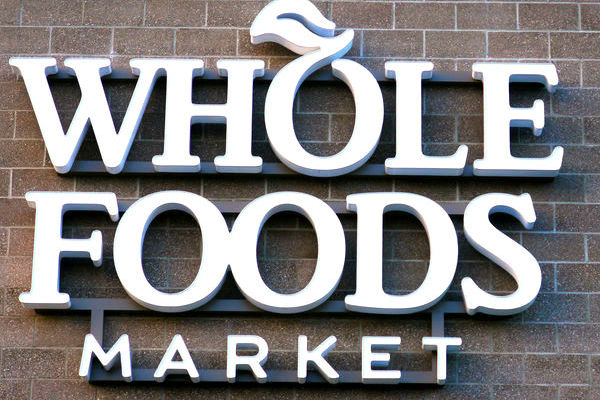 Whole Foods Market's highly anticipated Harlem store will open on July 21, 2017, at 9 a.m. The news was announced today at the third-annual Harlem EatUp! Festival. The 39,000-square-foot store, located at 100 West 125th Street, will be the 12th Whole Foods Market location serving New York City.
Whole Foods Market has worked closely with Harlem Park to Park, a social enterprise representing more than 100 neighborhood entrepreneurs, to source unique local products that will make the store a one-stop destination for both Harlem-made goods and high quality grocery staples.
In addition, Whole Foods Market has partnered with numerous Harlem community organizations, such as Hot Bread Kitchen, to create approximately 200 new local jobs.
Opening day will commence at 8:45 a.m. with Whole Foods Market's traditional bread-breaking ceremony for new locations, and doors will open at 9 a.m. Festivities will include giveaways, sales and local Harlem vendor samplings and demonstrations.
Via source
Related Articles
---