---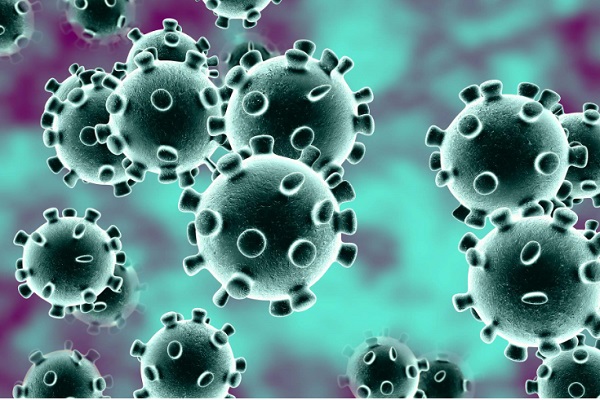 More than 60,000 new cases of COVID-19 were reported in the United States on Tuesday, marking a grim new record for cases reported in a 24-hour period. The country's previous single-day record of 54,000 new cases was reported on Thursday.
The total number of cases in the U.S. has now exceeded 3 million, according to data compiled by Johns Hopkins University.
A large number of cases have cropped up in the South and Southwest. Nearly half of all new cases in the country have come out of Arizona, California, Florida, and Texas; the biggest jumps in cases occurred in Texas and California, with more than 10,000 each.
Lower death toll
The number of deaths from the virus has fallen in recent weeks, which President Trump — who is pushing for schools to reopen in the fall — is taking as a sign of overall improvement.
"Our mortality rate is right now at a level that people don't talk about, but it's down ten-fold," Trump said in a White House briefing.
Dr. Anthony Fauci, the nation's top infectious disease expert, isn't quite as optimistic about the state of the outbreak. Fauci said it was "a false narrative to take comfort in a lower rate of death."
"There's so many other things that are very dangerous and bad about this virus," he said.
Last week, Fauci said the nation is "not in total control" of the pandemic. He said the numbers could rise to a level that's "very disturbing" if the trends we're seeing now continue, and he wouldn't be surprised if the average number of new cases per day eventually reached 100,000.
"We are still knee-deep in the first wave of this," Dr. Anthony Fauci said in a Facebook and Twitter livestream Monday reports Consumer Affairs.
Health authorities are continuing to urge everyone to follow public health and safety guidelines by wearing face masks, practicing social distancing, washing hands frequently, and avoiding small indoor spaces that could become crowded.
---