---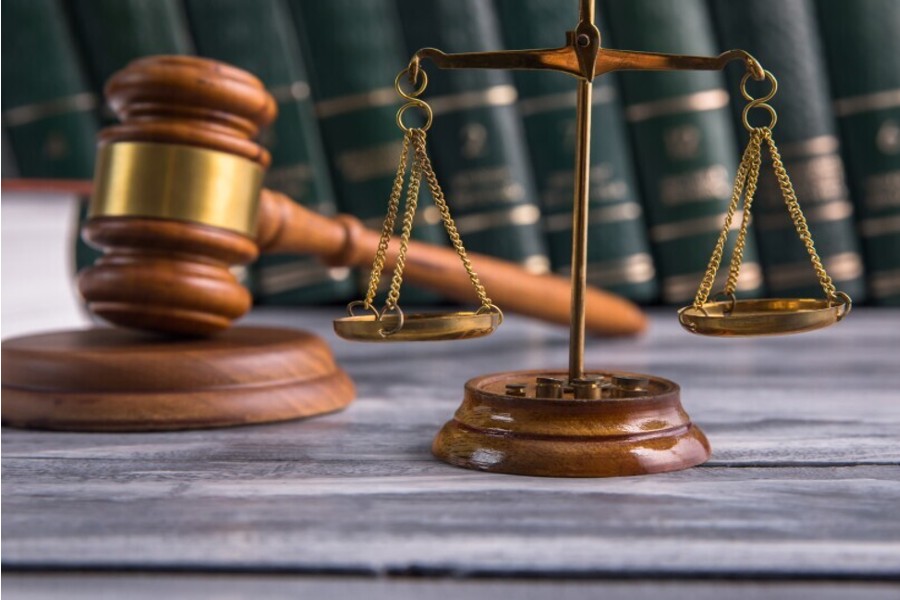 Car accidents can be a traumatic experience, often resulting in physical injuries, emotional distress, and financial burdens.
In the aftermath of a car accident, many people wonder when it's necessary to hire an attorney. While not every accident requires legal representation, there are specific situations where seeking the expertise of car accident injury attorneys is essential to protect your rights and secure the compensation you deserve. When to hire an attorney after a car accident and discuss the importance of legal assistance in cases involving injuries such as radiculopathy and car accident settlements.
Serious Injuries One of the most compelling reasons to hire a car accident attorney is when you've sustained serious injuries. Car accidents can result in a wide range of injuries, including fractures, head injuries, spinal cord injuries, and conditions like radiculopathy. Radiculopathy, a condition involving nerve compression or damage, can lead to chronic pain and disability, requiring extensive medical treatment and rehabilitation. Car accident injury attorneys are well-versed in handling complex injury cases and can help you pursue the compensation needed for your medical expenses, pain, and suffering.
Complex Liability Issues: Car accidents are not always straightforward, and determining liability can be challenging. If multiple parties were involved, if the at-fault driver disputes their responsibility, or if there are questions about negligence, it's crucial to consult with an attorney. They can conduct a thorough investigation, gather evidence, and build a strong case on your behalf. This is particularly important in cases where establishing liability is crucial for a successful radiculopathy car accident settlement.
Insurance Company Disputes: Dealing with insurance companies can be a daunting task, as they often try to minimize payouts to protect their bottom line. If you're facing resistance or disputes from an insurance company, it's a clear sign that you need legal representation. Car accident injury attorneys have experience negotiating with insurance companies and can help ensure you receive a fair settlement that covers your medical bills, lost wages, and other damages.
Long-Term or Permanent Disabilities: Injuries sustained in car accidents can sometimes lead to long-term or permanent disabilities, affecting your ability to work and enjoy a normal life. In such cases, hiring an attorney is essential to calculate the full extent of your damages, including future medical expenses, loss of earning capacity, and the emotional toll of a disability. Car accident injury attorneys can help you pursue a settlement that accounts for these long-term consequences.
Wrongful Death Claims: Tragically, car accidents can result in fatalities. If you've lost a loved one due to someone else's negligence on the road, you should consult with an attorney experienced in wrongful death claims. They can guide you through the legal process and help you seek compensation for funeral expenses, loss of financial support, and emotional distress.
Statute of Limitations: Every state has a statute of limitations that imposes a deadline for filing a car accident lawsuit. If you miss this deadline, you may lose your right to seek compensation. Car accident injury attorneys are familiar with these deadlines and can ensure that your case is filed within the appropriate time frame, preserving your legal rights.
In conclusion, hiring a car accident attorney is essential in various situations to protect your rights and pursue the compensation you deserve, especially when dealing with injuries like radiculopathy and complex liability issues. They can navigate the legal complexities, negotiate with insurance companies, and build a strong case on your behalf. When faced with the aftermath of a car accident, don't hesitate to seek legal counsel to ensure your interests are safeguarded and that you have the best chance at a fair car accident settlement.
---