---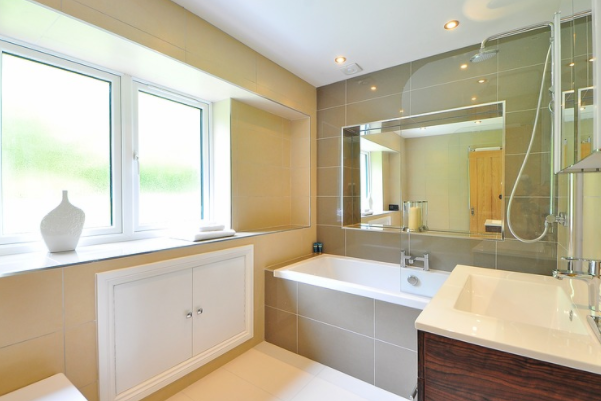 Renovations are an important aspect of caring for your house. Repairs are necessary for ensuring the functioning of your home, while visual upgrades can also play a significant role in increasing the value of your home against the real estate market. One of the rooms that people don't always consider to be at the top of their list is the bathroom, even though it is one of the most used rooms in your home. Here are a few signs to recognize when it might be time to update your bathroom.

Feeling Cramped
One way to understand when it is time to update your bathroom is if you find yourself with less space. Bathrooms are small for the most part. You don't need a lot of space to do the business that you do there. However, if you are finding that you have even less space than usual, it might be a sign that you need to make some redesign choices to incorporate more storage options and solutions in your bathroom. Maybe people have moved in and are now sharing your home, including your bathroom. Maybe your kids have grown to an age where they need space for more than just their toothbrushes. Adding the right changes in terms of cabinets and shelving can maximize the space you do have in your bathroom and give you back the space you might have lost.

Cracked And Dingy Tiles
A sign that it is time for some renovations to your bathroom is cracked and dingy tiles. If your bathroom has tiles that are looking aged and worse for wear, it might be time to not only replace those tiles but redo your bathroom. Cracks in your tiles can risk increased chances of mold seeping through and causing further damage in your bathroom. Additionally, the damage is not only limited to the walls but also if you have cracked floors or damaged bathtubs and fixtures, it might be a good time to consider an upgrade. The last thing you want is for your guests or even your family members to be hesitant about showering or using your bathrooms. Avoid an embarrassing situation before it can even happen by doing some renovation work.

Old Plumbing
One major factor to signify that it is time for a change is if your plumb is old and begins to show its age. If you start to notice and see leaks in your plumbing, from your faucets to your showers and toilets, you want to consider a renovation alongside any repairs that you need to do. Sometimes it is cheaper or more beneficial to replace your older fixtures with newer ones. Leaky faucets can cause problems from stains on your tubs and sinks, to increased mold build-up. If you are having plumbing trouble in your bathroom, that is one of the more significant signs you should upgrade.

Outdated Looks
There might not be anything wrong with the way your bathroom functions. You might have a good space, and all your fixtures work fine. Even if this is the case, you might still want to consider updating your bathroom with some remodeled looks for aesthetic appeal. If you have upgraded other rooms in your home and want your bathroom to see a similar treatment, feel free to consider the upgrades. Your home is a visual space just as it is a functioning one, and that has an effect on anyone living and visiting it. You should feel proud to share that space and if you know that you would love your home more with some renovations, that is more than enough reason to start up a renovation project.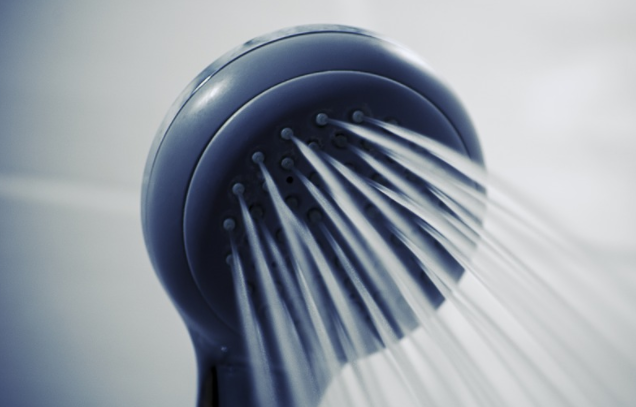 Cost-Efficient Alternatives
New technologies and innovations are being made constantly. There are always new additions and changes that you can make to every part of your home and your bathroom is no different. These changes can range from aesthetics to function. One of the ways in which changes to your bathroom can affect you is your finances. Looking at upgrades in a cost-saving way, you could make considerations for things like energy-saving lights, or low-flow toilets. If you want to reduce your carbon footprint or save yourself money and find that your bathroom can be upgraded to help, that should be another sign to consider.
Your bathroom is one of the most frequently used spaces in your home and deserves the attention for upgrades and renovations. These changes can be both functional or fashionable, it simply boils down to your needs as well as your budget.
---