---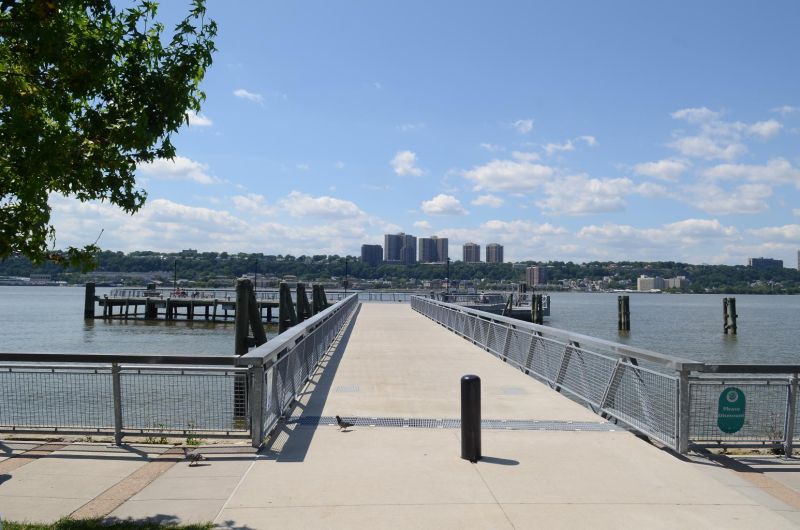 Good Afternoon,
West Harlem Development Corporation (WHDC) is pleased to announce the release of (3) request for proposals (RFPs).The RFP will fund programs in the areas of affordable housing, education, and workforce and economic development that will benefit the West Harlem community.The deadline for proposals will be Monday, October 23, 2017, 5:30 p.m. EST.
Upon review of all submitted proposals, WHDC will announce grant awards Friday, December 29, 2017. Please visit our website to access information on the RFPs, application portal and details regarding the grant-making procedures. 
If you would like to receive more information on past awardees, please click on the link.
Thank you in advance for your submission.
Have a great weekend,
Raesha Cartagena
Manager of Development and Communications
Related Articles
---