---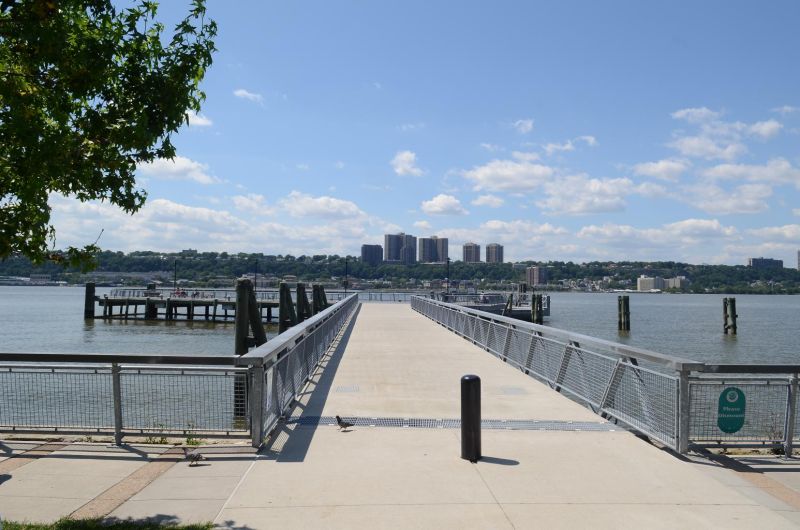 Good afternoon, West Harlem Development Corporation announces the release of the 2018 Small Grant Application to fund programs in the following areas:

Education & Youth Development;
Affordable Housing;
Workforce and Economic Development; and
Community Facilities (including Arts and Culture, Environment, Transportation, and Historic Preservation)
Applications are due on Friday, April 27, 2018 5pm EST and awards will be announced in early July 2018. 
For funding consideration, applicant organizations must meet the following criteria at the time of application:
An approved not-for-profit entity with the ability to produce a state approved certificate of incorporation.
An IRS 501 c 3 tax exempt entity that can supply IRS Determination Letter.
Substantially-based within MCD9 West Harlem boundaries.
Proposed activities will directly benefit MCD9 West Harlem residents.
An organizational budget under $1,000,000 for the current fiscal year.
 Not a 2017 LARGE GRANT recipient.
To begin a application, please access the application portal.
Have a great day,
---