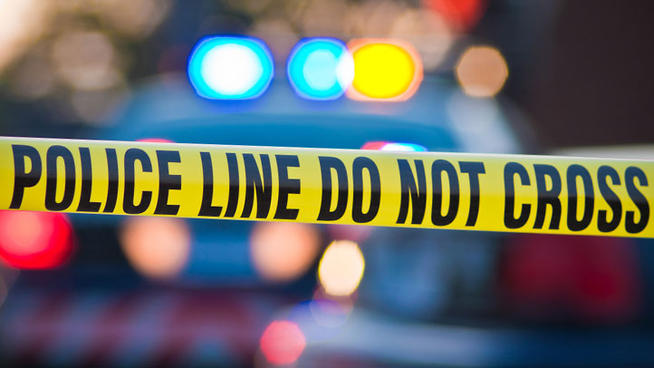 A man stabbed his roommate multiple times Sunday morning in Harlem, according to the NYPD. A 52-year-old man entered a police station around 4:35 a.m. and informed officers that he had stabbed his roommate repeatedly, police said.
Officers went to the apartment and found a 61-year-old man with multiple stabs wounds to his body, police said. The man was taken to Harlem Hospital Center in critical condition.
The man who stabbed his roommate has been charged with assault and criminal possession of a weapon in the fourth degree.
Via source
Related Articles
---
VIDEO
---
"Dr. Harry Delany is a renowned Harlem born and raised surgeon, the son of the great jurist and civil rights leader, Hubert Delany...." This monthly post is made in partnership with Harlem Cultural Archives.