---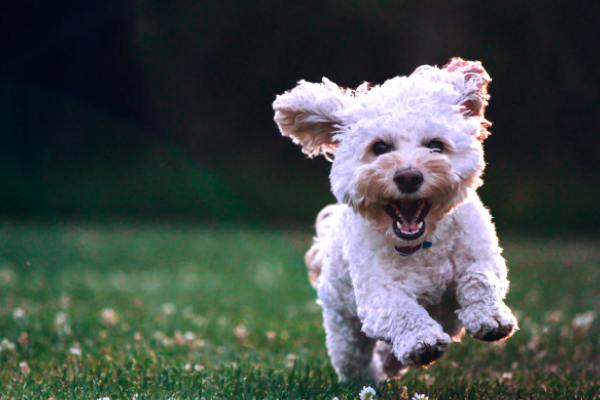 Having a dog is one of the most rewarding experiences available to people.
Not only does your furry friend fill your days with love and companionship, but he or she also increases your life expectancy, lowers your stress levels, and boosts your mood.Needless to say, as dog owners, we owe our canine buddies a lot. We should all be doing everything we can to take care of these beloved friends.
Besides the regular parts of caring for a dog, like the feeding, cleaning, and bathroom breaks, your furry friend has a few things he or she wants you to know. There are many ways dogs are quite similar to humans, and some of their more complex requirements align with your own needs. The following will explore some of the lesser-known things it is important to keep in mind when you are caring for and nurturing your dog.
Your Dog's Ideal Weight
Obesity is not only a health concern for people. It is equally important for dogs to maintain a healthy weight based on their breed and height. If you are unsure about what your dog should be weighing, you can speak to your veterinarian. Weigh your dog every few months to make sure that he or she is maintaining weight in a good range for optimal health. If your dog is overweight (or underweight) your feeding schedule, portion size, daily exercise, or food type might need to be adjusted to keep your furry friend at a weight that is ideal for his or her health. Keeping a healthy weight will help ensure that your dog lives a long and comfortable life with a lower chance of chronic disease.
Your Dog's Social Needs
Dogs are pack animals just like humans are. They need to be interacting with other beings regularly. If you are working lots or are otherwise away for many hours each day and your dog is alone, you might want to look into ways you can include more social time for your furry friend.
Visits to a dog park or taking your pet with you to visit a friend can be an excellent solution to this problem. Experts at Doggo Group have produced countless records of dogs and their high social intelligence as well as their positive responses to healthy social interaction. Make sure your beloved buddy has people or other dogs (or even animals besides dogs depending on your dog's particular preferences) available to them more often than they are alone. Remember, in a paleo-setting, your dog would have been with other dogs almost all of the time.
Your Dog's Exercise Requirements
Just like people, dogs need regular exercise. Depending on the size and age of your dog, he or she might need far more exercise than you previously thought. Check with your veterinarian to make sure that your furry friend is getting the right amount of movement in his or her day. Walks and fetch are the most common sources of exercise for your dog and are relatively easy to incorporate into your daily life. As well, taking your dog for a walk also counts as exercise for you. This is one of the many health benefits that dog owners can reap.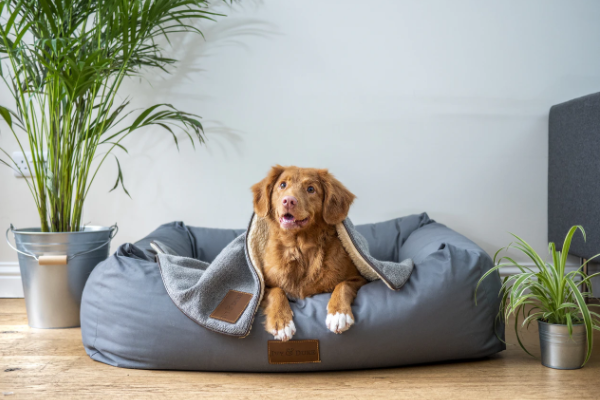 Your Dog Needs Time In Nature
Spending time in nature has been proven to have countless benefits for humans. Nature boosts our immune systems, lowers our stress levels, increases our creativity, and improves our mood. All of these benefits apply to your dog as well. Again, it's important to think about how your dog would be living in a paleo-setting, that is before human civilization moved away from more nature-based lifestyles and towards synthetic materials, lighting, and foods. Your dog would likely have spent nearly all of his or her time out of doors. He or she has evolved to be suited to this type of living and so needs a healthy dose of nature to keep the immune system strong.
The above four things are all crucial for your dog's overall well being. The old-school view of animals tends to ignore the similarities we share with canines. Dogs can get stressed, lonely, and restless in the same way that people can. They need a lot of the same things we do. Of course, no dog is the same, and no dog-human relationship is the same. No one knows your dog better than you do, so always listen to your instincts when it comes to meeting your dog's physical, emotional, and mental needs. If you feel like something isn't right, always take your furry friend to a medical professional.
---