---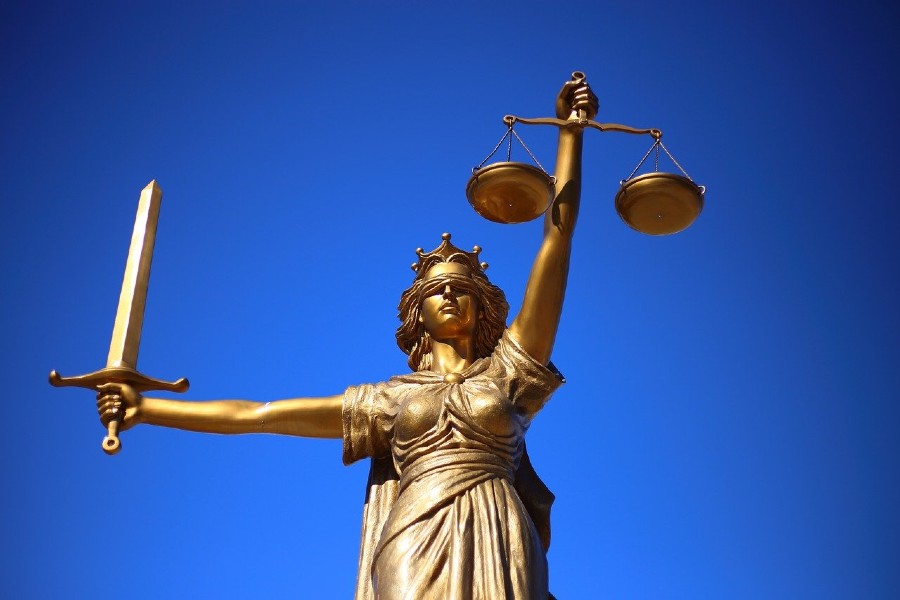 The criminal justice system is a lengthy and complicated one. With so many rights and responsibilities attached, it's difficult to comprehend how to navigate the legal system.
The first step is finding a reputable criminal defense attorney. They can be easily found in most large cities, but they may also provide services in smaller areas. Regardless, they're often relatively easy to find, as there are several websites that specialize in connecting people with law firms that have experience in their field.
Choosing a criminal defense lawyer is not the same as choosing a normal lawyer for business or civil litigation. For example, if you're filing for divorce, you probably have some idea about what to look for in an attorney. It's different with criminal cases. Defense attorneys need to be experienced in the area of criminal law. They can then take a case involving child abuse, for example, and use their knowledge to provide the best possible outcome for their client.
1. Consistent Confidential Communication:
When you retain a criminal defense attorney, you're going to want a relationship that's based on trust. The crime could be something serious like drug trafficking, or it could be something minor like shoplifting. Either way, you will probably have questions about the legal process and how best to proceed. Your lawyer needs to be able to work with you in a confidential manner. They need to be able to provide equal time and an equal depth level of handling your case.
2. Proven Experience:
Every criminal defense attorney is going to boast about their previous experience and how they had success in the courtroom. Some of them may even be true. However, not all of these experiences are glorifying or as successful as they may seem. A lawyer who has handled several drug trafficking cases, for example, may have had no convictions because their client was caught with an illegal substance and therefore pled out to a lesser charge. This is not the same as having a record of previous successful experiences in that field.
3. Transferable Skills:
A lawyer who has worked on a variety of criminal defense cases should be able to transfer some of those skills to other areas. For example, they could provide help in ways that cover your liability with regard to traffic tickets. All of the knowledge and skills they have already learned can be applied to any number of different situations, so you need someone who has expertise in many areas.
4. Excellent References:
Any criminal defense attorney worth their salt should be able to provide you with excellent references. Ideally, these references will come from past clients who are happy with their services and would hire them again if given the opportunity. There's no need to rely blindly on quotes from well-known websites, either. You want to rely on real people who have first-hand experience with your attorney.
5. Confidence:
The person you hire to represent you in a criminal case is going to be representing you for the duration of your case. Unlike many other dealings in life, it will be a long-term relationship. You will be required to trust that your lawyer understands the rules and has your best interests at heart. If they lack confidence in their abilities, this could cause problems that lead directly to you losing your case if they're bad at what they do.
6. Understanding:
You're in a difficult situation, so your attorney needs to be able to understand the way that you feel about the situation and why you feel that way. They will have to understand your feelings about the amount of time that you have spent with your loved one, as well as what you feel is fair for losing contact with them. They will also have to understand how badly you want this relationship to continue and how much it bothers you when they are involved in criminal proceedings.
7. Intuitive
A criminal defense attorney needs to be able to provide you with a good sense of intuition about your case. You're not going to get every possible detail about your case, after all. You don't know how long the police were investigating, for example. However, you need to have confidence that your lawyer will have a good idea of what's happening in the situation and why they feel they would be best at handling it.
Conclusion:
A criminal defense lawyer is not only going to be your advocate in court, but they're also going to be your confidante and friend. They will listen to you talk about your case, as well as what happened with this person. They will sit down with you and provide advice that may include ways of getting through the legal process as efficiently as possible. The important thing about this relationship is that it's not one-sided. You have a hard time trusting others enough, so it's imperative that you trust your attorney just as much.
---