---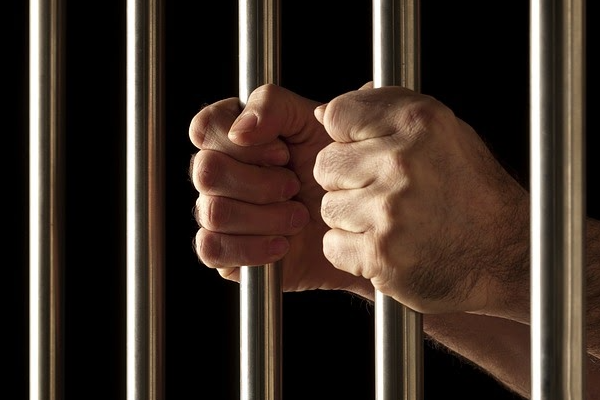 Being falsely charged with a sex crime can be a devastating experience. This is a very serious accusation that can ruin your life, so you want to make sure you handle the situation correctly. You'll want to get in touch with an experienced criminal defense attorney as soon as possible and avoid making any statements to the police or anyone else about the case. In this article, we'll discuss the steps you should take and the things you should say if you're falsely accused of a sex crime.
Call an attorney immediately
The first thing you need to do is remain calm and get in touch with an experienced criminal defense attorney. The sooner you establish contact, the better your chances are of mounting a strong defense against the charges. Having an experienced representative like a Sex Crime Lawyer Wichita can assess your situation and guide you through the process so you don't make a mistake when communicating with the other party. Even if you can't afford an attorney right away, your first call should be to an experienced criminal defense attorney who will advise you on how to proceed until you can retain their services or find someone else to help you out pro bono.
Don't give a statement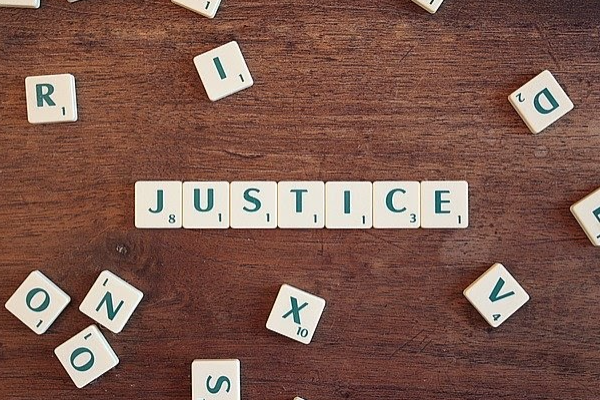 Even if you don't know you're under suspicion, police may attempt to interrogate you. These interviews are not meant to get your side of the story; they're designed to catch you in a lie and use that against you in court. You should politely decline to answer any questions or make a statement until after you speak with your lawyer. While you may feel bad about making the police wait, it's only one day of waiting instead of weeks, months or even years that a wrongful charge can ruin your life.
Don't answer calls or text messages
As police try to build their case, they're likely to contact you for additional information. They're not trying to get your side of the story; they're only looking for evidence that you committed the crime. Don't talk to police until after you have a chance to research their background and read up on the laws involved in your case. There's nothing you can say to a detective or other law enforcement officer that will help your case, so avoid conversations at all costs.
Don't discuss the case with anyone else
It's important that you don't tell anyone but your attorney about the charges against you. Even something innocuous like telling friends or family members can be used against you in court if they're not careful what they say to their loved ones. Stick to talking about generalities and don't give specific details about your case, who you're meeting with or anything else that could be relevant to the investigation.
Don't post anything on social media or online forums
Even if you think it's a private chat room, don't incite others in an online forum to take any kind of action in your defense. It might seem like innocent venting, but anything you say can be used against you in court. If someone else posts something that incriminates you, all your talk will be seen as further evidence that you're guilty. Even if you don't think it's relevant to the case, steer clear of any conversations about your charges or any details about the accusation.
Make a list of all relevant details
If you're completely innocent, then you should make a detailed note of everything that occurred from the moment police contacted you. Log every call and record every conversation so it's easy to reference if necessary. If you have any evidence or information about why your accuser is lying, include it in your notes as well. This way, you'll have a quick reference guide that can help your lawyer build a strong defense.
How to deal with the stress and anxiety of being falsely charged
If you're not used to dealing with stress and anxiety caused by criminal accusations, it can be difficult to remain calm. If you feel like you could snap or have a panic attack, discuss your concerns with your lawyer and they might suggest some techniques for coping until the matter is resolved. Ways to keep yourself under control include:
Take a walk and talk about your feelings with someone who isn't directly involved in the case

Exercise and release endorphins to relieve stress

Talk to a therapist if you feel like you're going to break down or need help coping with the negative emotions that come from facing criminal charges

Keep yourself busy and avoid dwelling on things beyond your control

Avoid caffeine and alcohol
The more you try to ignore the stress and anxiety, the worse it will get. Talk to a professional about how to handle these negative emotions before they turn into bigger problems that could interfere with your defense.
---