---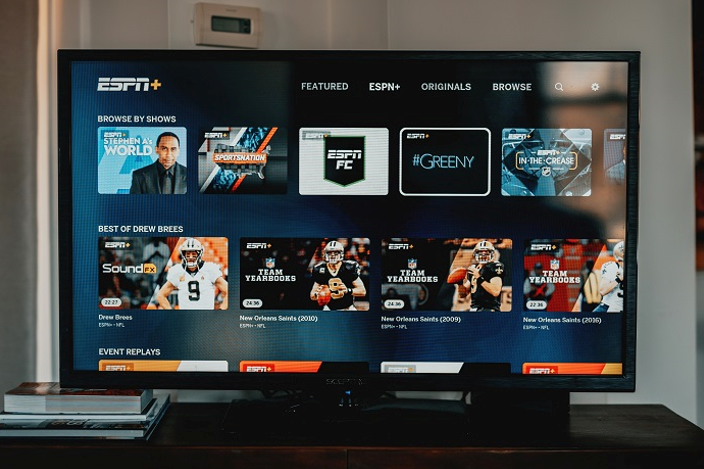 You can get almost everything today with a single click, and you don't even need to spend time scrolling to find your favorite program or get the latest news.
Some days, it's great to be a sports fan, and more so, if you're an avid sports fan, you cannot afford to miss out on the biggest sports events or programs. That's why you must know how to choose a live sports streaming service in Canada.
For instance, In Canada, Spring is the best time for sports fans, with the NBA and NHL games entering the playoff stage. There are plenty of options for you to get your sports to fix in Canada with streaming services like Sling TV, DAZN, NHL Live, MLB.TV, etc. Without further ado, let's take a look at what you look at when choosing a sports streaming service in Canada.
How fast is the Internet Connection?
Before looking at the sports streaming services, make sure you have a fast internet connection. because If the channel is streaming in 4K, extra bandwidth come in handy.
What Sports Streaming Service do you need?
The first thing you should consider before settling on a particular streaming service is which one has the sports or channels you need to watch.
For example, if you'd like to watch the UFC, NHL, NBA (including replays of classic games), and the best sports documentaries, get ESPN+. But the sports streaming service isn't available in Canada, and you'll need a VPN for sports streaming on ESPN+ in Canada.
Similarly, NBA League Pass, YouTube tv, DAZN, MLB.TV, TSN Direct and Sling tv are some other options to catch up your favorite soccer and other games live.
Do you need Live Sports or Sports content?
Most sports fans prefer to watch both live games and sports-related programs. So, if you prefer to have access to both, you need a sports streaming service that gives you exactly what you want.
ESPN+ is the best option for live sports fans and other sports content like replays, classic games, and sports documentaries.
Should you get more than Sports
Some top sports streaming services have good entertainment programs, documentaries, and news lineups. However, sports streaming services like DAZN and ESPN+ mainly focus on sports programming only.
Here a good VPN comes in handy because it gives you access to a library of movies, shows, and live sports options.
Does the Streaming Service offer extra or limitations?
Always choose a streaming service that allows you to record. But you should confirm the number of hours you can record and how long you can keep the recording.
Final Thoughts
These are some of the key things to consider when choosing a live sports streaming service in Canada. These pointers are helpful, so you use them to get the most out of your sports subscription to feel like you're watching the game in person.
---