---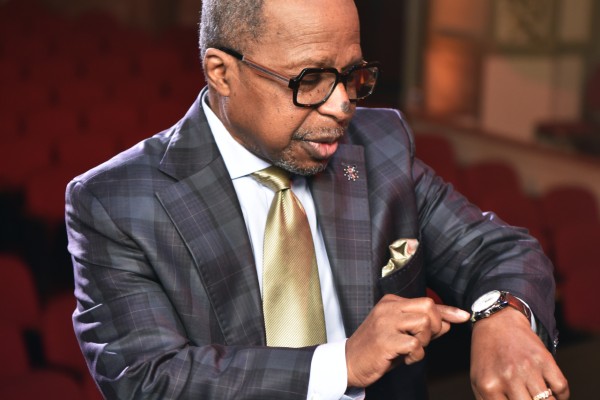 In celebration of the Apollo's culture-defining legacy and Bulova's forthcoming new chapter in its History of Firsts.
New York City-based watch brand, Bulova, announces a partnership with the world-famous Apollo Theater in Harlem.
The partnership is an organic evolution of the Bulova brand as envisioned in its most recent Bold at Heart campaign — a novel initiative highlighting watches, moments, and musical artists which epitomize the same radical authenticity, ingenuity and constant curiosity to pave the way for the future, all essential qualities of the brand since its founding by immigrant visionary Joseph Bulova in 1875.
Adding to its already established collaborations with top music institutions such as, the Latin Recording Academy®, the Recording Academy® and Frank Sinatra Enterprise, Bulova is proud to announce its latest partnership with the iconic Apollo Theater, one of the most culturally significant organizations in the world and a major influencer in the development of multiple American music genres.
"We couldn't think of a more inspiring institution than the Apollo Theater, world-renowned for bringing people together to celebrate the best in music, theater, dance, and more," says Jeffrey Cohen, President of Citizen Watch America. "We look forward to bringing the cultural and social message of the Apollo to consumers from all generations inspiring them to wear a timepiece representing both the history and future on their wrists and in their hearts."
The Apollo is the temple of dreams and ambition, a monument to the tenacity and social revolution since it's very first days of existence…
"The Apollo is the temple of dreams and ambition, a monument to the tenacity and social revolution since it's very first days of existence," says Jonelle Procope, President & CEO. "We are delighted to partner with a heritage brand such as Bulova to highlight not only the greatest moments of our nearly nine-decade history but also to celebrate Apollo's exciting chapters ahead."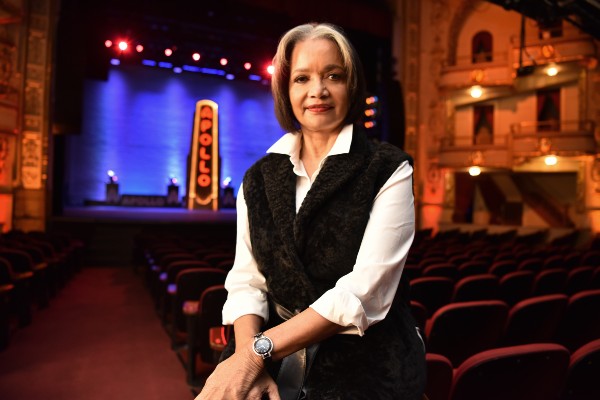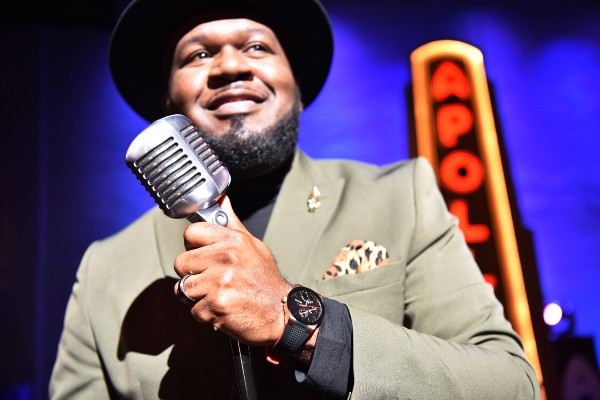 In the coming months you will begin to see the partnership come to life across Bulova's social media channels and official website as the brand showcases some of the most memorable images from the Apollo archives connecting also to Bulova's past.
Later this summer Bulova will unveil a Special Edition Apollo Theater timepiece reflecting the colors, marquis and spirit of the iconic institution that has launched some of the most important music artists of all time – Ella Fitzgerald, Sarah Vaughan, Billie Holiday, Sammy Davis Jr., James Brown, Gladys Knight, Luther Vandross, D'Angelo, Lauryn Hill, and countless others.
The collection will be launched and supported by a series of digital and physical activations showcasing Bulova and the Apollo Theater's longstanding attitude of being "bold at heart" and ultimately changing the rules of the game.
Bulova
Founded by Joseph Bulova in 1875, Bulova remains an iconic brand at the forefront of today's timepiece industry – forever pursuing a profound history of firsts.
Headquartered in New York City, with eight international offices and distribution in 65 markets, Bulova's distinguished portfolio includes Bulova, Caravelle, Wittnauer watches, Frank Lloyd Wright® Collection watches and clocks, and Bulova Clocks.
Today, Bulova is driven by the same principles of craftsmanship, innovation and technology that inspired their founder more than 140 years ago.
Committed to advancing the art of watchmaking with extraordinary design, exclusive high-performance technology and enduring quality that upholds a tradition of excellence and meets the needs of today's global consumer.
The video is now LIVE on Bulova.com and Instagram.
The Apollo Theater
The legendary Apollo Theater—the soul of American culture—plays a vital role in cultivating emerging artists and launching legends. Since its founding, the Apollo has served as a center of innovation and a creative catalyst for Harlem, the city of New York, and the world.
With music at its core, Apollo's programming extends to dance, theater, spoken word, and more. This includes the world premiere of the theatrical adaptation of Ta-Nehisi Coates's Between the World and Me and the New York premiere of the opera We Shall Not Be Moved; special programs such as the blockbuster concert Bruno Mars Live at the Apollo; 100: The Apollo Celebrates Ella; and annual Africa Now! Festival.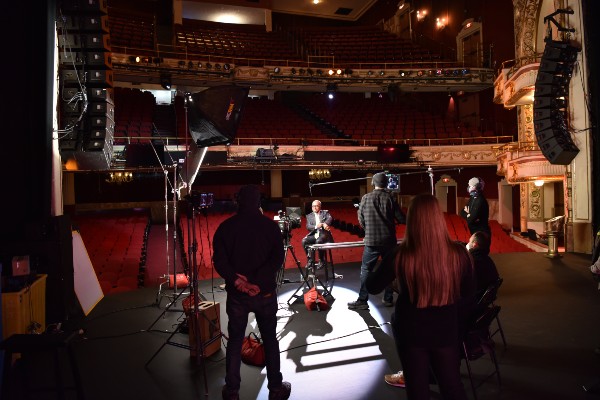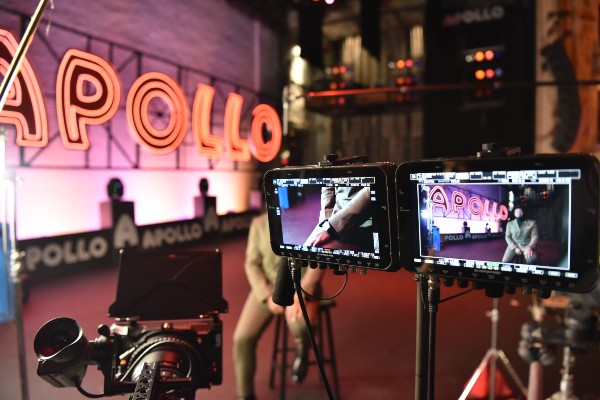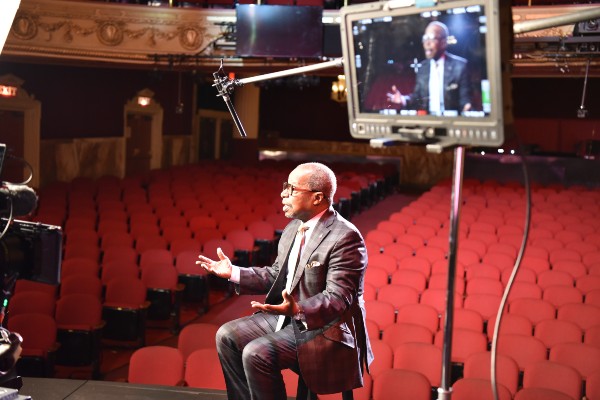 The non-profit Apollo Theater is a performing arts presenter, commissioner, and collaborator that also produces festivals and large-scale dance and musical works organized around a set of core initiatives that celebrate and extend Apollo's legacy through a contemporary lens, including the Women of the World (WOW) Festival as well as other multidisciplinary collaborations with partner organizations.
Since introducing the first Amateur Night contests in 1934, the Apollo has served as a testing ground for new artists working across a variety of art forms and has ushered in many new musical genres—including jazz, swing, bebop, R&B, gospel, blues, soul, and hip-hop.
Among the countless legendary performers who launched their careers at the Apollo are Ella Fitzgerald, Sarah Vaughan, Billie Holiday, James Brown, Stevie Wonder, Gladys Knight, Luther Vandross, H.E.R., D'Angelo, Lauryn Hill, Machine Gun Kelly, and Miri Ben Ari; and Apollo's forward-looking artistic vision continues to build on this legacy.
For more information about Apollo, visit www.ApolloTheater.org.
Photo credit: 1) Billy Mitchell, Apollo Theater Resident Historian. 2) Jonelle Procope, President and Chief Executive Officer of the Apollo Theater. 3) Greginald Spencer_Winner of BET's Apollo Live, MC of Amateur Night At The Apollo. 4-6) Billy Mitchell, Apollo Theater Resident Historian.


---