---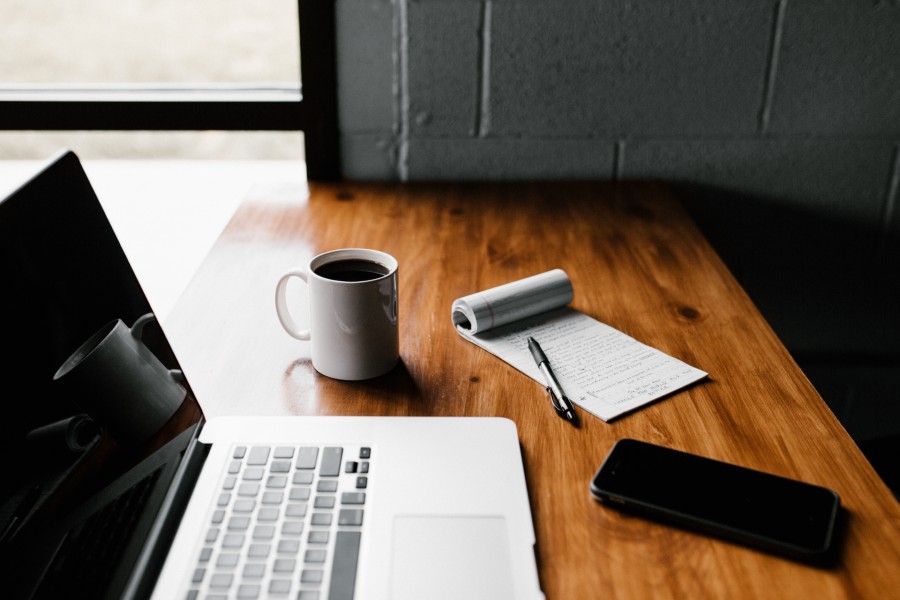 The past year has seen an unprecedented rise in remote work and online transactions.
This shift has called for a corresponding change in the implementation of legal processes, especially notarization. In recent years, many states have passed legislation that allows online notarization, making it easier to execute documents remotely. The year 2023 is expected to see more traction in this direction. This post discusses the states that currently allow online notarization and what you need to know to find online notaries in Nevada.
What is online notarization?
Online notarization, also known as remote notarization, is a process that allows notaries to verify a signer's identity and notarize electronic documents remotely. Online notarization typically involves the use of video conferencing technology and electronic signatures. This process ensures that signers can execute important documents such as wills, real estate documents or business contracts from anywhere in the world.
Which states allow online notarization?
As of 2022, 30 states have passed laws that allow online notarization. These states include Arizona, Colorado, Florida, Idaho, Indiana, Iowa, Kentucky, Louisiana, Maryland, Michigan, Minnesota, Montana, Nebraska, Nevada, North Dakota, Ohio, Oklahoma, Oregon, Pennsylvania, South Dakota, Tennessee, Texas, Utah, Vermont, Virginia, Washington, West Virginia, Wisconsin, and Wyoming. It is expected that more states will pass legislation that allows online notarization as more people continue to work remotely.
How to find online notaries in Nevada?
Nevada is among the few states that have made it easy to find online notaries. You can find a list of notaries on Nevada's Secretary of State's website. The website features a Notary Public Search function that allows you to search for notaries by name, city, or zip code. Once you have found a notary, you can check their profile to determine if they offer online notarization services. Most online notaries charge around $25-50 for their services.
What to look for in an online notary?
When searching for an online notary, ask questions about their experience and ensure they are certified to perform remote notarization. You should also check their availability and pricing. Finally, be sure to ask what technology they use, as this is important in ensuring the secure transfer of your documents.
In 2023, we can expect more states to adopt online notarization legislation, further expanding its reach. In Nevada, you can find online notaries on the state's Secretary of State's website. When choosing a notary, be sure to ask about their experience, pricing, and the technology they use. Online notarization is set to become even more widespread, making it easier for even more people to execute legally binding documents from anywhere in the world.
This content is part of the HWM Partnership.
---