---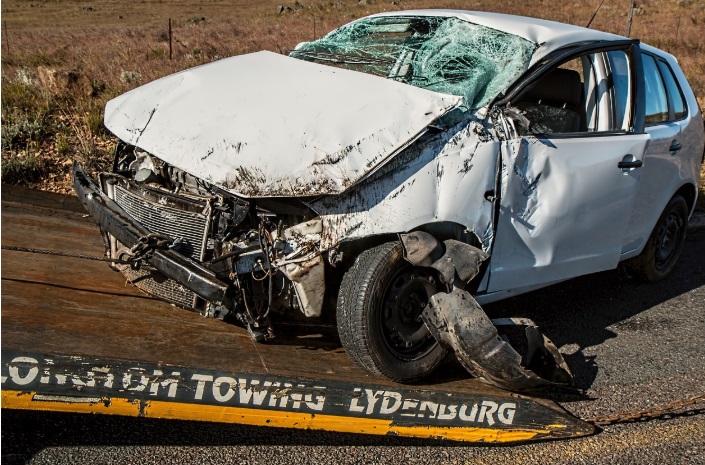 By Bretton Love
After being involved in a car accident, you have the legal right to seek compensation for your losses and injuries via the court system.
In fact, there is an insurance policy that is designed to cover your injuries and losses.
However, the insurance company prefers to pay a settlement and in return, you sign an agreement that prevents you from pursuing the case in court. This is a measure to save the insurance company some legal costs.
As the victim, this is a beneficial outcome as you no longer have to wait for the jury to resolve the case, which can be months or years. According to an experienced car accident lawyer in Lexington, if you opt to go for trial, which should happen before accepting a settlement agreement, you can end up with nothing if you lose the case. A settlement is a compromise between the plaintiff and liable party for your losses or damages and injuries.
How Is a Settlement Decided by the Insurance Company?
Once you are hurt in a car accident, the insurance policy comes into play when the other party is at fault. You can file a claim under your existing insurance coverage. The insurance company will seek reimbursement from the third-party insurance carrier of the at-fault party. Alternatively, you can file a third-party claim with the at-fault party insurance company.
The insurance company has two options, managing risks and minimizing costs. Expect the insurance company to take appropriate actions to resolve your claim before it goes to court. Chances of reaching a settlement agreement whereby you leave with a sum of money and in turn the insurance company is released from further liability in relation to losses and injuries you sustained are high.
Insurers don't want accident claims going to court as they want to avoid leaving their fate at the hands of a mostly unpredictable jury which can easily award you hefty liability awards for your losses and injuries.
What Is Included in a Car Accident Settlement?
You are entitled to get compensation for your injuries and damages. Damages are categorized as non-economic and economic. Economic damages include your medical expenses, loss of wages, and recuperation. Non-economic damages cover your emotional side, the pain, injuries, disability, emotional suffering, and disfigurement, etc. Sometimes, the non-economic losses are very catastrophic and overwhelming.
To recuperate your economic damages the settlement includes costs for:
Damage to your property and vehicle

Wages you lost from work because of injury

Medical bills due or paid including doctor's appointment, ambulances, surgery, emergency department, medication, therapy, and hospitalization.

Future wage loss if you can no longer work due to your injuries, or have reduced time at work

Future medical bills you stand to pay due to your injuries. 
On the other hand, the non-economic damages include costs of:
Disfigurement

Loss of physical affection from your partner or spouse

Disability

Pain and suffering
Settlements are never a one size fit all matter. Certain car accidents get huge settlements while some get low settlement amounts. The amount you get depends on a lot of factors such as your medical bills, your work wages, expert testimony on the possibility of returning to work, and expected future medical bills. Also, expert testimony on your pain and suffering you endure in the future affects your settlement amount.
The effect of the injury to your daily life currently and in the future as if you have spinal cord damage or a traumatic brain injury. Of course, this affects your chances of holding a job. The injuries are categorized as catastrophic because they affect every part of your life. Victims of catastrophic accidents need lifetime medical care.
Consequently, your settlement depends on how good the lawyer negotiates. Your lawyer can keep negotiating until he/she agrees on a just offer. However, they don't take the offer immediately. Why? Because car accident settlements require looking at other resolutions for similar injuries and an average of other settlements.
The first thing the lawyer does is calculate the economic damages you will incur. The lawyer does this by adding expected medical costs, all your medical expenses, and your property damages. And then, your existing wages plus loss from work and expected future wage loss is added to that figure.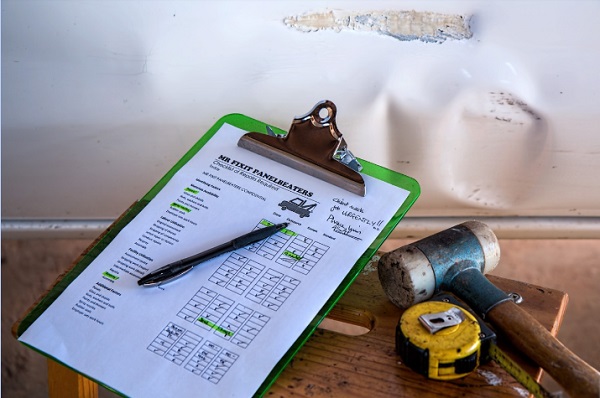 Secondly, the lawyer reviews the damages and makes calculations based on the above-discussed factors. Calculations are very complex and vary. Remember, no matter how bad the injuries look, the insurance company will always downplay them. It's best to hire an experienced and qualified lawyer to help you if you want to maximize your settlement amount.
Insurance settlement includes both economic and non-economic damages. Ensure that your receipts for medical bills, whether paid or still due are safely kept. Liaise with an experienced and qualified legal expert to help you push your claim and receive a just settlement. Consult qualified car accident lawyers to know more.
---