---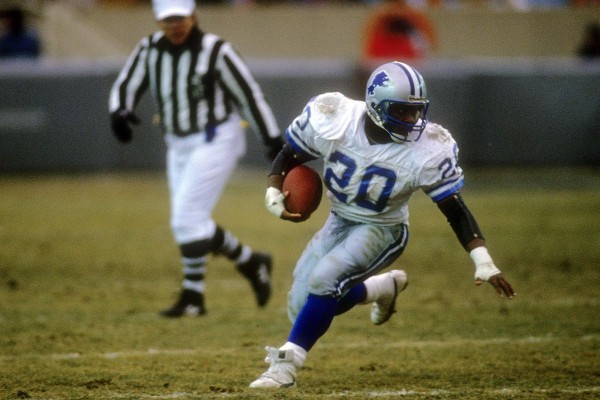 The commitment we have to our favorite sports team can run deep and last four years.
Loyal fans often collect memorabilia, and one of the highlights of supporting a player or team is to get their signature on something meaningful so you can treasure it forever. Autograph hunters just love to follow their idols around until they can get the all-important signed photo, scarf, or even piece of skin to turn into a tattoo. But what do you think about signing a urinal? Well, this is one of the unusual facts from the supporter's archives along with some other strange and wonderful things that fans have done over the years.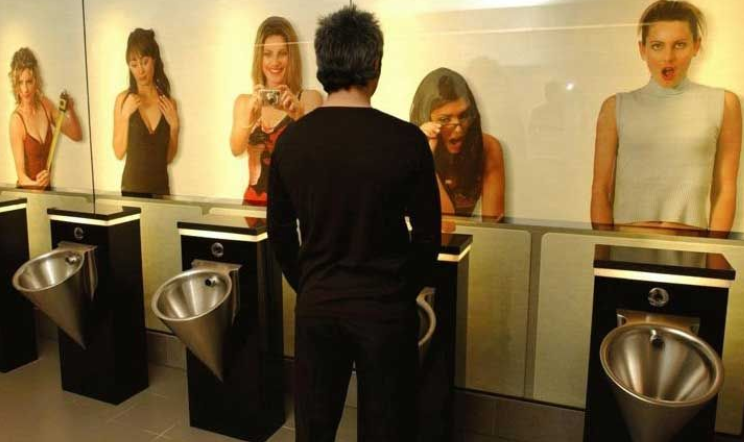 Toilet Signing?
So, just how does one go about ending up with a urinal to be signed by your favorite player? Well, The Detroit Lions used to play at the Silverdome, but during the latter half of the 2000s they encountered some financial problems and, in the end, sadly they were forced to auction off the stadium which had been valued at 55.7 million dollars. They only got a mere 583 thousand for the location, and it was snapped up by a real estate developer by the name of Andreas Apostolopoulos. His initial plan was to revive this much-loved venue and get it up and running again once more, but sadly that didn't quite work out either it seemed doomed to be condemned forever. So, in March 2014 he was forced to auction off the contents and superfan Mike Kozan was present at the auction and won himself are you rhinal of all things. Now most of us potentially wouldn't want that kind of memorabilia in our life, but Mike was not deterred, and a urinal from the iconic Silverdome stadium was perfect for him. After he acquired his unusual purchase, he heard about assigning by Detroit Lions Barry Sanders who was their running back and decided it was time to get his toilet signed. He dragged the large china object to the location and unsurprisingly Sanders was not exactly struck on signing it. However, such was the commitment of this unusual fan that eventually the player felt sorry for him and decided that he would indeed grace the urinal with his signature. As far as we know, it remains in possession of the original owner and has yet to be auctioned on, entirely what the value would be is anybody's guess!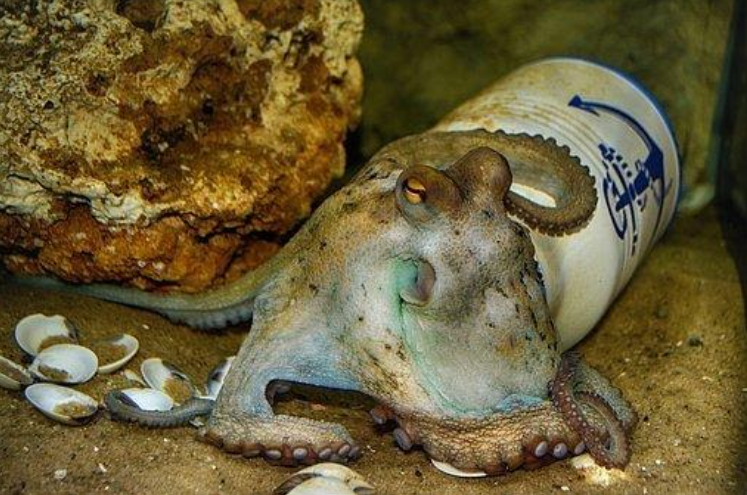 Octopus on Ice
Now you would have thought that throwing things onto the court is a little bit dangerous for the players; however, it does seem to be fairly commonplace, particularly when it comes to ice hockey. Now in ice skating, we all remember bunches of flowers being thrown into the rink when Torvill and Dean and others have skated, but there are some interesting traditions of throwing some particularly unusual objects onto the ice for good luck. Perhaps the most unusual was started in 1952 in Michigan home to the Detroit Red Wings. Strangely some brothers bought a dead octopus to the game and threw it onto the ice. Now we're not quite sure exactly how they figured a purple octopus was in any way relevant to the Red Wings but there you go. It is precisely what happened, and after that, the Red Wings went on to win that year's championship, so everyone decided it was because of the octopus. It is now commonplace for the team fans to throw dead octopus into the rink, so if you're squeamish it might be a game you miss. In one particularly octopus field year over 36 of the poor dead creatures made their way into games. Such was the determination of the fans to get this lucky charm officially adopted that they now have a purple octopus mascot called al. There is certainly no such thing stranger than people or sports fans.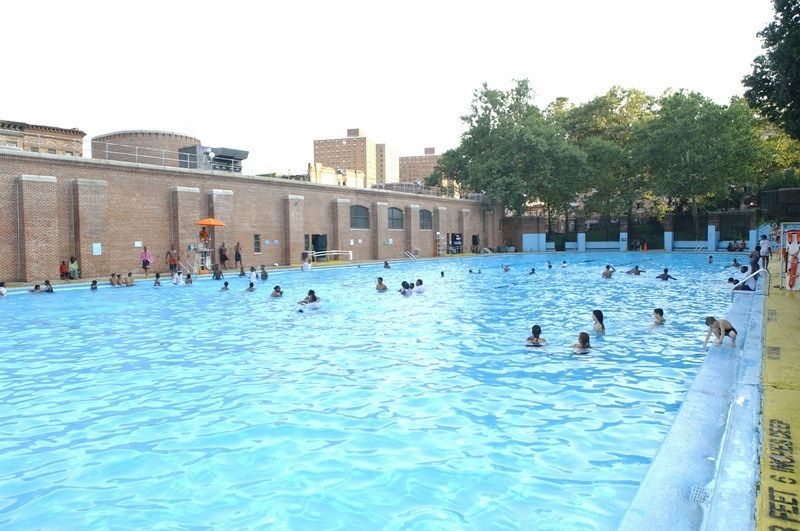 Don't Hold My Beer
In Phoenix AZ, each year a tradition called the Home Run Derby takes place. This is the day before the MLB All-Star game and has as such become a big part of their season as it's been taking place since 1985. The stadium is to the side of a swimming pool, which is available for public use. In 2011 Adrian Gonzalez smacked the ball so hard he sent it flying out of the field of play and straight on a crash course for the swimming pool. Now although there were plenty of fans in the pool who would have loved to have made that catch it was one eagle-eyed spectator who was standing on the bleachers and decided to launch himself into the pool in order to grab the ball. He also happened to have a beer in one hand and managed to make the leap, catch the ball with the other and not submerse his drink in water.
---