---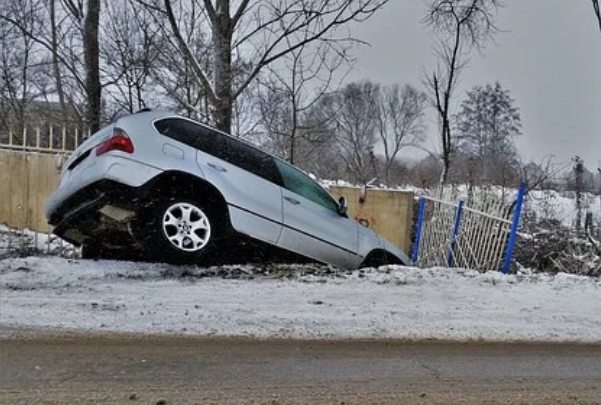 Car accident victims will have many expenses that need to be paid after the accident. If someone else caused the accident, the victim may be able to obtain compensation to cover these expenses. It is important for victims to understand what they can obtain compensation for so they can make sure any settlement accepted will be sufficient to cover all accident-related expenses. Some of the types of compensation include the following.
Current Medical Expenses
Victims will want to seek medical care as soon as possible after the accident. These expenses can be covered under the compensation received for the accident. This includes emergency care for major medical issues, seeing a primary care doctor to determine if there are hidden injuries, chiropractic care to help with recovery, and more. Any medical expenses directly related to the accident may be covered, and an auto accident lawyer can help determine the amount that will be covered. 
Future Medical Expenses
Those who suffer chronic or severe injuries as a result of the accident will not receive all medical care before requesting compensation. If they have a permanent injury due to the accident, they can request compensation to cover the necessary medical care they'll need in the future. This could include surgeries in the future to correct issues, pain relief that may be needed in the future, and the potential for serious complications that may require further care. 
Vehicle Repair or Replacement
The repairs needed for the vehicle should be included in the compensation received. Have the vehicle inspected by a mechanic to determine the full extent of any damages? If the vehicle cannot be repaired, or the repairs would cost more than a new vehicle, it may be possible to ask for a vehicle replacement, instead. Vehicle replacement is likely if the vehicle involved in the accident is considered totaled by the insurance companies involved. 
Rental Costs
Vehicles that are damaged may not be drivable after the accident. Even if they are, there will be a period of time where they'll be in the shop for repairs. When the vehicle is not drivable or being repaired, a rental car may be needed for getting to work, running errands, taking care of family members, and more. The cost of the rental car may be included in the compensation, though any extras may not be covered. 
Lost Wages
If the victim of the car accident is seriously injured, they may not be able to work until they have recovered. This would allow them to ask for lost wages for the days they could not work. If someone is permanently injured and can no longer work, they may also be able to claim lost income since they would have continued working if they hadn't been in the accident. 
Loss of Enjoyment of Life
Someone who is permanently injured may also request compensation for the loss of enjoyment of life. Basically, they cannot fully enjoy life as they used to because they were severely and permanently injured. This usually comes up for those who are paralyzed in an accident or suffer similar injuries that drastically alter their life. 
These are just some of the types of compensation accident victims may be able to receive from the at-fault driver. If you've been in a car accident, talk to a lawyer today to learn more about the compensation that may be available to you. 
---