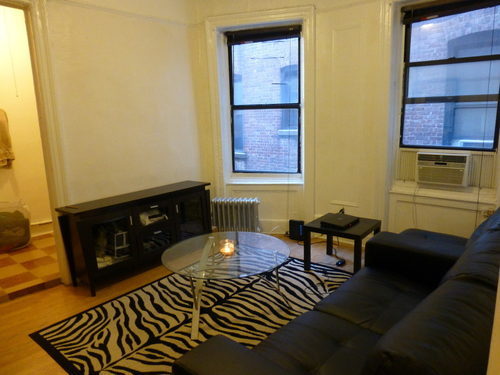 NY Curbed writes in Curbed Comparisons a column that explores what one can rent for a set dollar amount in various NYC neighborhoods! Today's price: A $1,300/month apartment in the St. Nicholas Park area (no cross streets) in Harlem, NY.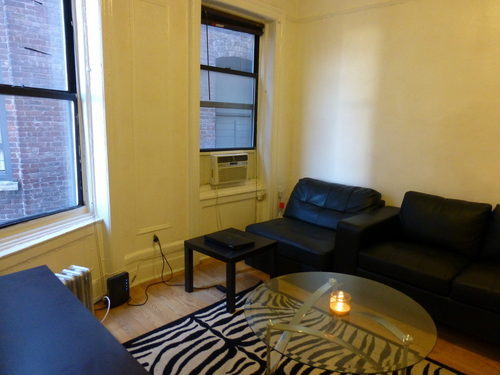 In Harlem, this one-bedroom close to St. Nicholas Park is asking $1,350 per month. For that, you'll get a sizable living room, a full kitchen, and a queen-sized bedroom, and pets are allowed.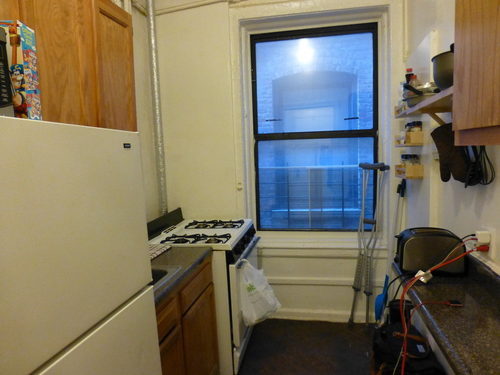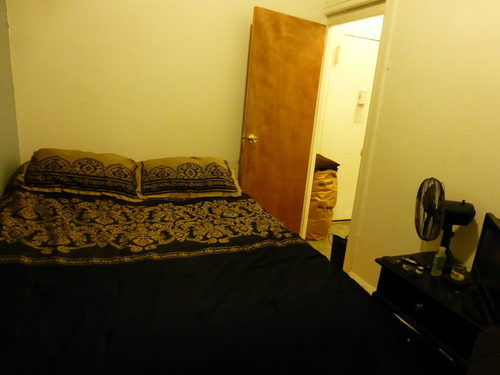 Read more HERE about the What $1,300/Month Can Rent You In NYC.
What size is your home and how much do you pay per month (or do you own)?
Editor's note: They could have at least straighten the place up before they took pictures.
Related Articles