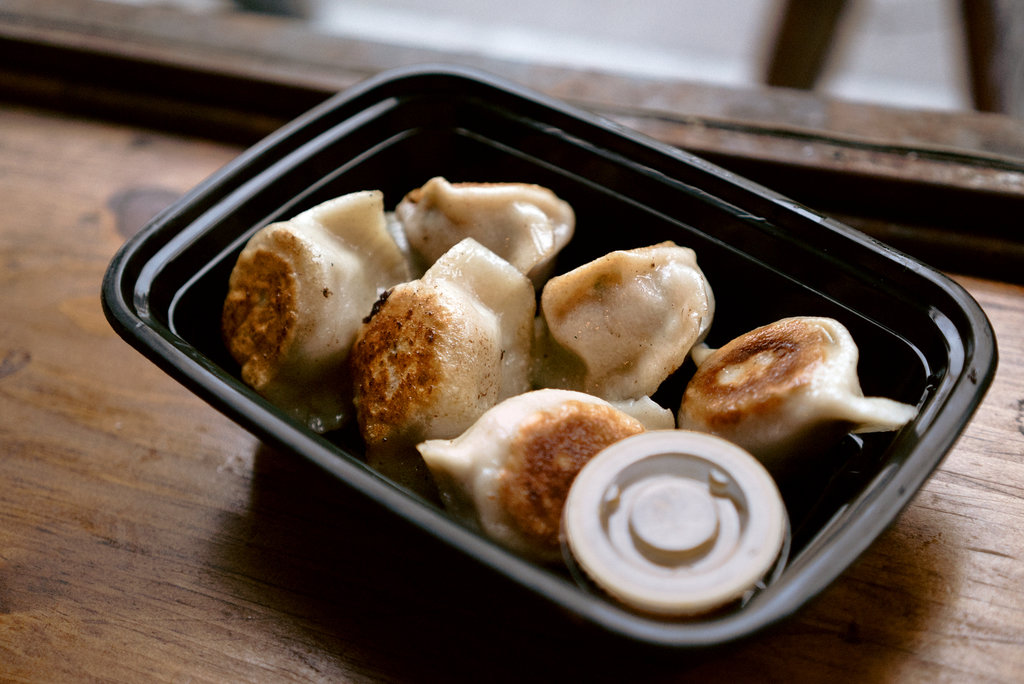 One great way to invest in Harlem is spending your money in Harlem, and the Harlem Restaurant and Retail Week from Saturday, August 15th through Monday, August 31st, 2015, is a great way to do it. 
The event organizers Harlem Park 2 Park have thirty Harlem members who are participating in this years program.
Grix fixe menus/items are now available on HP2P's site below.
Get social for the event with links and hashtag below:
---
Become a Harlem insider - Sign-Up for our Newsletter!
---
Retail/Service:            http://issuu.com/harlemparktopark/docs/hp2p_retail_menus_aug_2015.pptx/1
Restaurants: http://issuu.com/harlemparktopark/docs/hp2p_restaurant_menus_aug_2015_.ppt
Hashtag: #eatshopplayharlem
Website:
http://harlemparktopark.org/harlem-restaurant-retail-week-summer-2015/
Related Articles
---
VIDEO
---
"Dr. Harry Delany is a renowned Harlem born and raised surgeon, the son of the great jurist and civil rights leader, Hubert Delany...." This monthly post is made in partnership with Harlem Cultural Archives.