---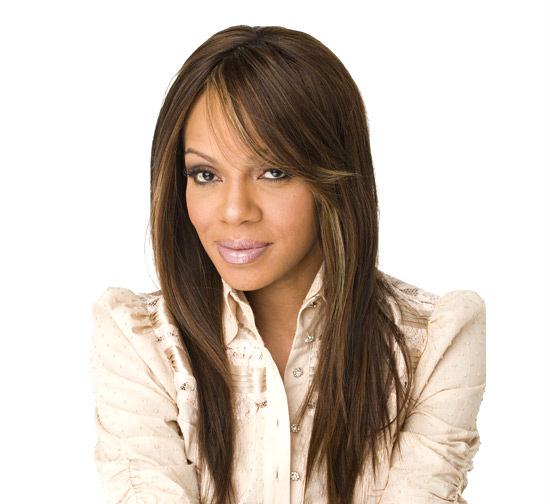 Here We Go Again starring Wendy Raquel Robinson as Loretta, LeToya Luckett as Maddy Walker, and Kyndall Ferguson playing Shante, Here We Go Again airs on TV One, Tuesday nights at 8pm/7cET
Here We Go Again a new multi-generational comedy series showcasing three generations of Walker women whose lives are upended after a series of events sends them along an unexpected journey.
Here We Go Again is a half-hour series that follows Maddy (Luckett), a single mother who is convinced there is a "Walker Women's Curse," after being born to her mother, Loretta (Robinson), at age 16, and having a child herself at age 16. Maddy refuses to let her daughter, Shante (Ferguson), now approaching her dreaded 16th birthday, become the next in line. Though on a professional high and having fun dating Cedric (Travis Winfrey, Single Ladies), on the night of Shante's sweet 16 birthday, old feelings resurface for her high school sweetheart Victor (Andra Fuller, Black Jesus) – Shante's dad and in a moment of weakness, they have one more steamy night. Maddy becomes shocked when at the age of 32, she discovers she is pregnant by Victor – again.
Here We Go Again airs Tuesday nights at 8pm/7cET.
---