---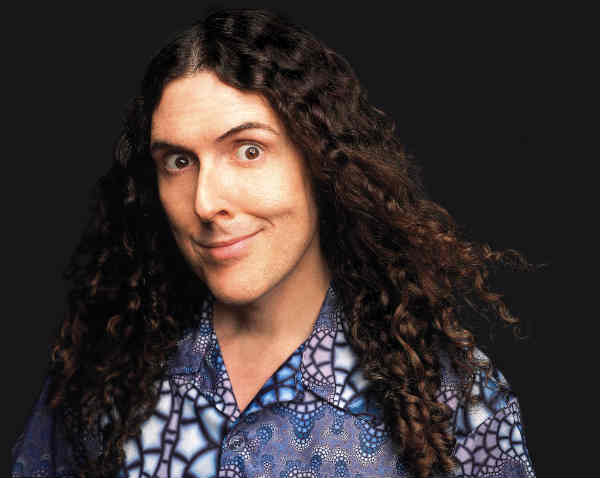 "Weird Al" Yankovic is gearing up for his "Ill-Advised Vanity Tour" where he'll be leaving the fat suits and other costumes at home — along with hit parodies — and will this only time play his many original songs he's recorded over the years. He talked to Rolling Stone about how the idea came to be:
It was sort of an epiphany near the very end of the last tour. I think I was in the middle of putting on my "Fat" suit for the thousandth time and getting ready to go back onstage. I was thinking, "Gosh, next time I go on tour I don't know if I want to be doing this. I think I need to take a break from all the theatrics. Wouldn't it be nice to just do a really scaled down, low-key, casual show for the hardcore fans and just go out and be musicians?"

I just thought, "Well, that's pretty unrealistic. I don't know if that would ever be able to happen in reality." But the more I thought about it, the more I thought, "Why not?" I'm at a point in my life and career where I can do whatever I feel like doing, regardless of whether it's commercial, or whether it's something people actually want to go see. I know this tour is going to be held in high regard by the hardcore fans, but more than anything, this is for me and the guys in the band because this is a tour that we're going to really enjoy doing.
The tour includes NYC area shows at Harlem's The Apollo on March 23, 2017, tickets are on sale here. Al has just added a second Apollo show happening the day before March 22, 2017, and tickets are on sale now. That show, like all dates on the tour, is opened by comedian Emo Phillips.
Click here to review his entire tour schedule.
---