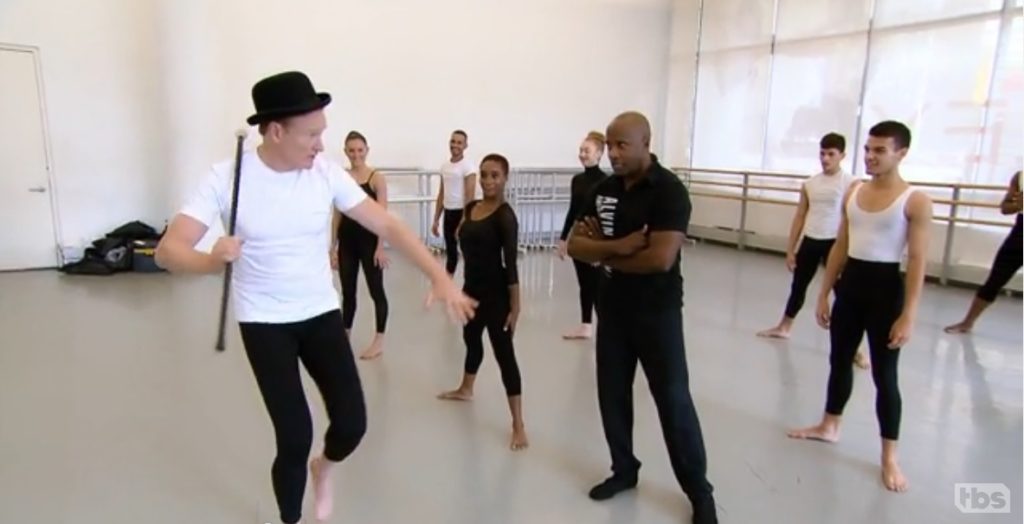 On Tuesday, November 1st, 2016, though Conan Obrian was guided by Ailey Dance co-director of The Ailey School Tracy Inmin, he did his own thing as he slips into some leggings and learns how to move from the masters of dance the Alvin Ailey Dancers.

Schedule: http://teamcoco.com/schedule  (TV: TBS 11/10c)
Stay tuned in there's more too some.
Related Articles
---
VIDEO
---
"Dr. Harry Delany is a renowned Harlem born and raised surgeon, the son of the great jurist and civil rights leader, Hubert Delany...." This monthly post is made in partnership with Harlem Cultural Archives.