---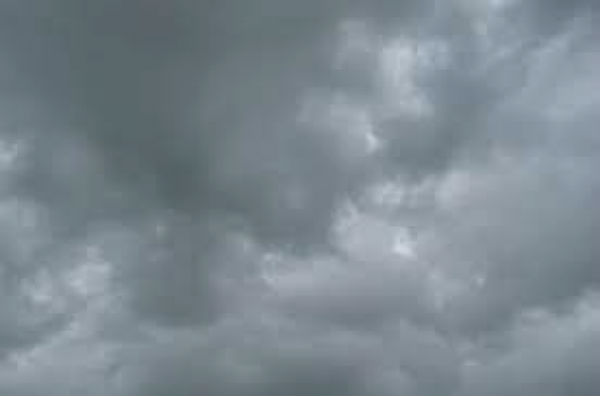 NYC Emergency Management has issued a Travel Advisory for Monday, February 15 and Tuesday, February 16 2016.
The National Weather Service has issued a Winter Weather Advisory for the NYC area on 2/15 from 1:00PM to midnight. A total of 1-4″ of snow, a trace of ice, and 1.25″-1.5″ of rain are predicted through the event. Light snow is expected to begin Monday morning and is forecast to transition to freezing rain Monday evening. Freezing rain is then expected to change over around midnight to rain only, which will continue throughout the day on Tuesday, resulting in minor coastal flooding during high tide cycles. Sustained winds of 20-25mph and gusts up to 30-40mph are also possible Tuesday.
New Yorkers are advised to exercise caution when driving, walking, or biking, and allow for additional travel time as roads may be slippery and visibilities may be low.
NYC residents living in coastal areas expected to receive minor coastal flooding should take action to protect their property.
For more information, please visit www.weather.gov/nyc or http://on.nyc.gov/1OaolIR.
---