---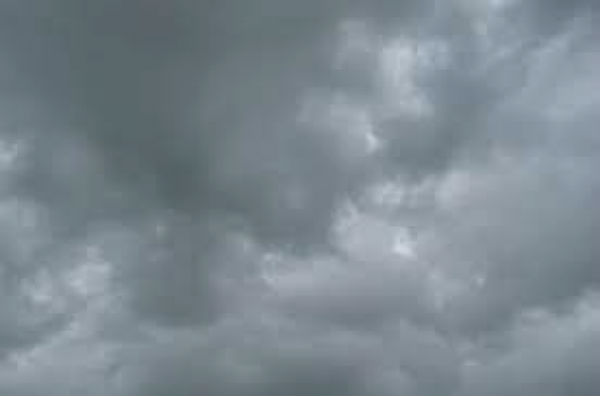 New York City Emergency Management has issued a Weather Advisory for Sunday, June 5, 2016. According to the National Weather Service, heavy rain and thunderstorms are expected for the New York City area on Sunday. The heaviest period of rain and thunderstorms is expected Sunday afternoon and evening, with isolated downpours, small hail, damaging wind gusts, and flash flooding possible. New Yorkers are advised to stay indoors during periods of severe weather.
The National Weather Service has advised of the possibility of wind gusts in excess of 30 MPH. During periods of high winds, residents should use caution when walking or driving high profile vehicles. Winds at high speeds can cause flying debris, turn unsecured objects into projectiles, and cause power outages. To prepare, charge cell phone batteries, gather supplies, and turn refrigerators and freezers to a colder setting. Always stay clear of downed power lines. If you are affected by an outage, turn off all appliances and keep refrigerator and freezer doors closed to prevent food spoilage. Do not use generators indoors. If you lose power and have a disability or access needs, or use Life Sustaining Equipment (LSE) and need immediate assistance, please dial 9-1-1.
The Department of Buildings advises property owners, crane operators & contractors to take precautionary measures in preparation for the high winds. All cranes must be secured.
For the latest weather information visit www.weather.gov/nyc.
---