---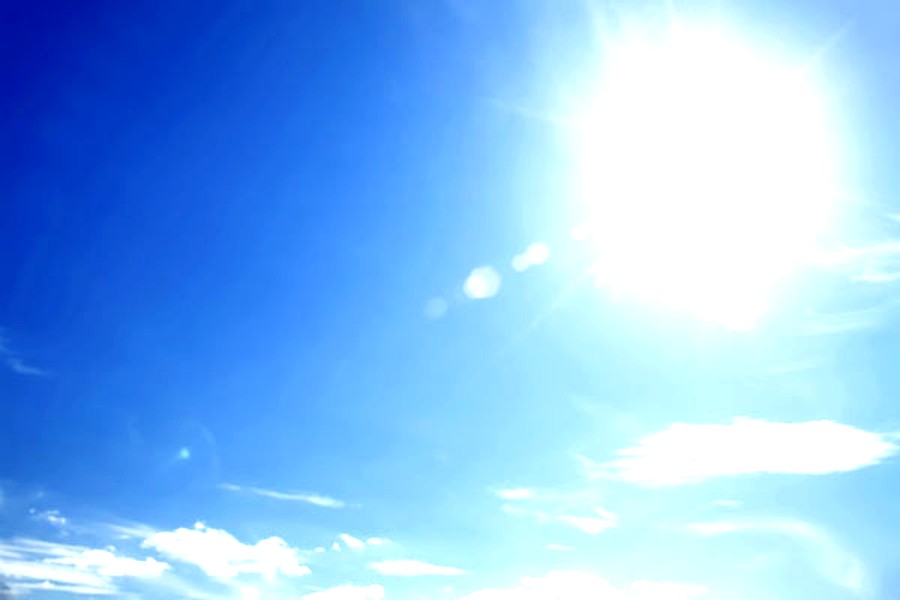 Harlem's WE ACT is hosting a virtual briefing on extreme heat for media, officials, advocates, and community members, given the recent record-breaking heat on July 3rd and 4th, 2023.
Reporters and elected officials will be introduced to Harlem's WE ACT's new 2023 Extreme Heat Agenda, including the policies we're advocating for to address this environmental justice issue, and to our new coalition, which will focus on this deadly issue.
We will also discuss heat vulnerability, how to stay safe in scorching temperatures at home, and how neighborhoods can be better protected from high temperatures through policy and community preparedness. We will have guest speakers and take questions from attendees.
Extreme heat is the deadliest impact of climate change, and it disproportionately harms people of color. Here in New York City, 50 percent of the heat-related deaths are among Black/African American people, even though they make up only around 25 percent of the city's population. And the communities in Northern Manhattan – particularly East Harlem – are among the most vulnerable.
12:00-1:00 PM on Thursday, July 6th, 2023, Via Zoom you can register here.
WE ACT for Environmental Justice is a Northern Manhattan membership-based organization whose mission is to build healthy communities by ensuring that people of color and/or low-income residents participate meaningfully in the creation of sound and fair environmental health and protection policies and practices. WE ACT has offices in New York and Washington, D.C. Visit us at weact.org
---