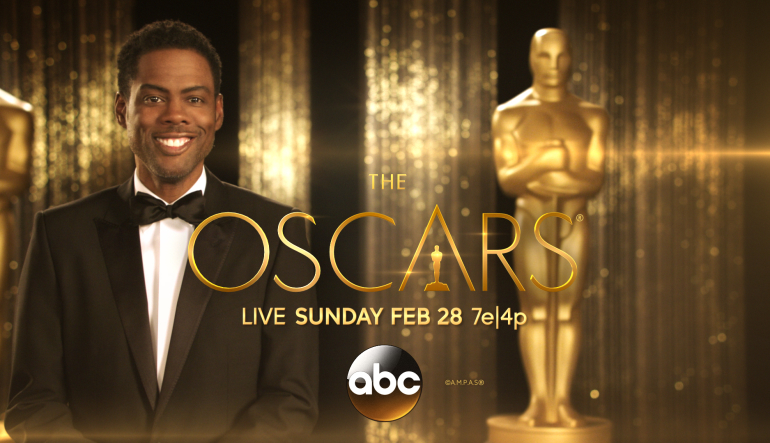 Who's going to win Best Actor? Best Actress? What film will win movie of the year? The biggest night in the film industry, The Oscars, is happening with host Chris Rock this Sunday February 28th, and they'll be showing it live at the Bar at MIST. Their wine/beer bar is the perfect scene to enjoy Oscar night. Happy Hour is ALL NIGHT, and they have a special:
A glass of Sangria OR Beer and Fish Tacos OR Nachos for $10.
On to of that get $1 off your tab for every Oscars winner you pick correctly!
MIST Harlem, 46 West 116th Street, New York, NY 10026, 212.828.6478
Related Articles